EasyJet hires TUI's Kenton Jarvis as next CFO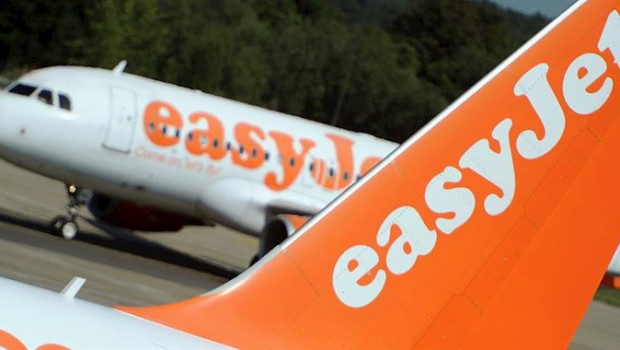 EasyJet has hired Kenton Jarvis from TUI as its next finance director as the budget airline seeks to cut costs and recover from the worst of the Covid-19 crisis.
Jarvis is TUI's chief executive of aviation and business improvement director for markets at TUI. The chartered accountant was finance director of Airtours Holidays before joining TUI in 2003 and before that worked for Adidas.
He will replace Andrew Findlay who announced his decision to quit in May after easyJet's founder, Stelios Haji-Ioannnou, failied in a bid to oust Findlay and three other directors. EasyJet said it would announce Jarvis's start date in due course.
Findlay will join the FTSE 250 company as it seeks to weather the biggest crisis faced by the aviation industry, caused by Covid-19. After shutting down for more than two months at the peak of the emergency, airlines are struggling to recover amid a global recession, government quarantine measures and less demand for flights.
EasyJet said Findlay has lots of travel and aviation experience. At TUI he has been finance director for the Northern region, group director of finance and control and finance director for the mainstream sector.
"He has served on the management board for TUI and proven his ability to drive savings and successful turnaround programmes," the company said. "This expertise will be critical as easyJet enters a period of recovery from the most severe restrictions of the pandemic."
The company has already announced 4,500 job cuts, shrunk its fleet and shut three bases at Stansted, Southend and Newcastle airports.