Hika Pharma promoted to FTSE 100 but Tullow Oil gets kicked out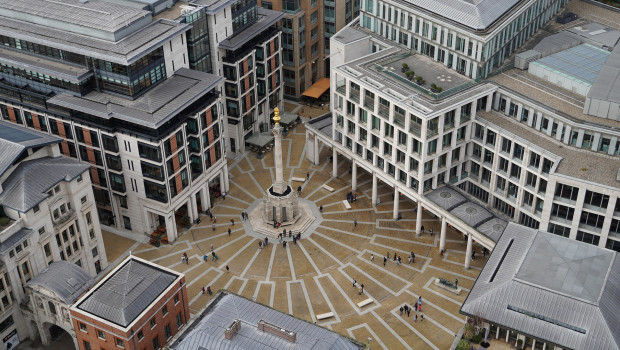 Hika Pharmaceuticals and Tullow Oil are switching places at start of the second quarter of this year as the FTSE Group reshuffles components across its leading London benchmarks.
In its quarterly review, the FTSE Group have outlined which companies have been promoted or demoted from its indices. The decisions are based on a rise and fall in the company's market capitalisation.
Companies with the lowest market cap in the FTSE 100 drop into the FTSE 250 and conversely, companies with the highest market cap on the FTSE 250 get promoted to the FTSE 100.
In the case of Hikma and Tullow, the market cap for Hikma at £4.94billion, beats that of Tullow's at £3.24bn. That's helped the pharma company wriggle its way into the leading blue-chip FTSE100 index. Hikma floated on the London Stock Exchange in 2005.
Companies that get into the FTSE 100 have an opportunity to see the value of their shares increase as the main London benchmark attracts more demand from fund managers, pension funds and mutual funds who all track the index.
When the FTSE100 index was launched, the total market cap of the companies was just over £100bn. As of the September 2014 quarterly review, the total market cap stood at £1.79trn.
A drop in Tullow's share price after it reported a £1.3bn pre-tax together with lower oil prices and worries about delays in its West African projects combined to hit the company's market cap. The loss in profit was followed by news of a £1.5bn write-off at the beginning of the year. As such, Tullow will have to make the FTSE 250 its new home.
Meanwhile, AA, Imagination Technologies Group and Virgin Money Holdings have all booked a place in the FTSE 250. Virgin Money floated in November 2014, raising £500m and valuing the business at £1.25bn. On Thursday, the company reported that it's doubled its profit to £121.2m.
Three companies are heading out of the FTSE 250. They include oil producer Afren, video game retailer Game Digital and Oxford Instruments. Afren's share price has slumped since the announcement that it will default on £9.7m of interest payments that were due on 1 Feb.