Analyst recommendations fail to beat the market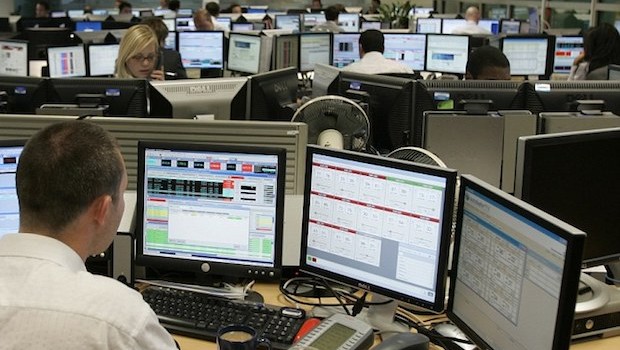 The ten blue-chip stocks most regularly backed by analysts with 'buy' recommendations lost more than the FTSE 100 index in 2018, fresh analysis showed on Wednesday.
Research by AJ Bell found that the ten FTSE 100 stocks analysts most often rated a 'buy' lost an average of 17.3% in 2018, while the index lost 12.5%.
Only one of top ten, Shire, made a positive return, following a £46bn takeover bid from Japanese drug maker Takeda. The other most recommended stocks included British American Tobacco, venture capitalist 3i, travel firm TUI and takeaway app Just Eat.
In contrast, the ten stocks most regularly ranked as a 'sell' by analysts beat the benchmark index, losing 10.1% on average, although only one – publisher Pearson – recorded share price gains
Russ Mould, investment director at AJ Bell, said investment banks and broking firms had failed to identify last year's winners and losers.
"While it is tempting to cut analysts some slack by noting that 2018 was a tough year, this is the fourth time we have concluded this analysis, and the analysts' combined top picks fared no better than the benchmark index in 2015, 2016 or 2017," he added.
"This is not to gratuitously kick the analysts when they are down. But it does suggest that the real value of broking research lies not with the recommendations but with the industry analysis and distillation of the key company issues that it provides."
AJ Bell also published the ten stocks with the highest percentage of 'buy' ratings at the start of the current year. They included publishing and events group Informa, healthcare provider NMC Health, commodity specialist Glencore, 3i and wealth manager St James's Place.
The ten stocks with the highest percentage of 'sell' ratings at the start of 2019 include miner Antofagasta, Marks & Spencer, Rolls Royce, Next, Pearson and Standard Chartered.