GE offers GEnx engines for Airbus A330neo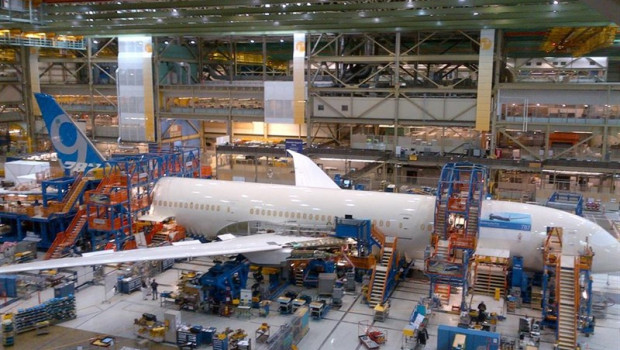 General Electric has offered to design a variant of its GEnx engines for Airbus's new A330neo jet to offset weaker demand from Boeing and broaden its relationship with the European manufacturer to include its biggest planes.
Citing people familiar with the matter, the Wall Street Journal reported that the move followed rival airplane maker Boeing's decision to scale back production of its own 787 Dreamliner from 14 a month to nine, due to lower demand for larger aircraft.
The 787 is powered by either GE's GEnx or Rolls Royce's Trent 1000 turbines.
Airbus had recently scaled back production of its A330neo from 53 per day to 40.
GE, which is already a key engine supplier for both Airbus and Boeing, had already shifted engines meant for the Boeing 737 MAX to Airbus, after the former was grounded following two fatal crashes less than a year ago.
Offering an alternative to Rolls Royce's engines could stoke buyer interest in the A330neo.
To take note of, the 737MAX debacle had also led Boeing to shelve its plans for a new mid-rang aircraft to challenge the A330.
As of 1458 GMT, shares of GE were 1.06% higher to $12.89, Boeing was trading lower by 0.57% at $336.96, while stock in Airbus was up by 0.58% at €131.02 and Rolls Royce was off by 2.34% to 659.2p.