Friday preview: Coronavirus updates and RBS in the spotlight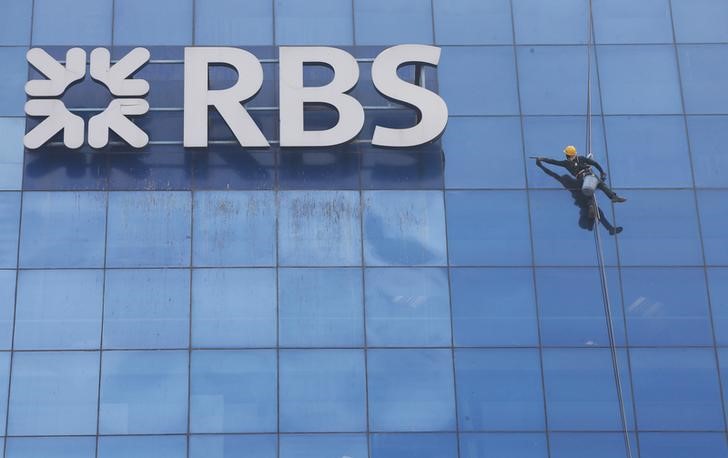 The focus at the end of the week will be on any further details regarding Thursday's spike in the number of reported coronavirus cases in China after officials changed their methodology to apparently include "suspected" cases.
Against that backdrop, a raft of US economic data is due out, including readings on consumer confidence, import prices, industrial production, and retail sales.
Meanwhile, in the euro area, investors will be watching the latest readings on euro area trade and gross domestic product covering the month of December and the fourth quarter of 2019, respectively.
No major UK economic reports are scheduled for release on Friday.
On the corporate side of things, the market spotlight is likely to fall on RBS as it reports its fourth quarter and full-year figures.
"The low interest rate environment is likely to continue for a sometime as the Bank of England are unlikely to even consider hiking interest rates until the UK has left the transition period," said David Madden at CMC Markets UK.
"RBS is primarily a retail bank, so it derives the lion's share of its revenue from lending so that division is likely to remain subdued for some time."
Friday 14 February
INTERIM DIVIDEND PAYMENT DATE
Bisichi Mining, Fletcher King, Solid State, Stenprop Limited
QUARTERLY PAYMENT DATE
JPMorgan Japan Smaller Companies Trust, Marsh & Mclennan Cos Inc., Scottish Inv Trust
INTERNATIONAL ECONOMIC ANNOUNCEMENTS
Balance of Trade (EU) (10:00)
Business Inventories (US) (15:00)
Capacity Utilisation (US) (14:15)
GDP (Preliminary) (EU) (10:00)
GDP (Preliminary) (GER) (07:00)
Import and Export Price Indices (US) (13:30)
Industrial Production (US) (14:15)
Retail Sales (US) (13:30)
U. of Michigan Confidence (Prelim) (US) (15:00)
Q4
Royal Bank of Scotland Group
FINALS
AstraZeneca, Royal Bank of Scotland Group, SEGRO
SPECIAL DIVIDEND PAYMENT DATE
Allied Minds , Scottish Inv Trust
UK ECONOMIC ANNOUNCEMENTS
Retail Sales (09:30)
FINAL DIVIDEND PAYMENT DATE
Baring Emerging Europe, Cardiff Property, Future, Manchester & London Investment Trust, Shaftesbury, Tracsis