Retailers hit by supply chain disruption - survey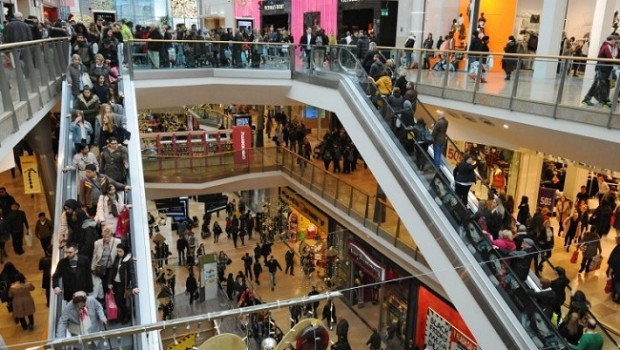 Retailers are reporting increasing supply chain disruptions on the back of the coronavirus outbreak, a survey published on Wednesday found.
Around 24% of retailers surveyed by consultancy Retail Economics and law firm Squire Patton Boggs said supply chain disruption was having a "significant" impact on their business, including causing noticeable delays.
Another 28% said there had been delays to their supply chain but they were able to manage the disruption, while around a quarter – 24% – said the virus could bring about a permanent change to their businesses if the outbreak continues. Around 48% said they had experienced no disruption.
A survey by the Tonight programme last month found around one in 10 shoppers were starting to stockpile. But despite this, nearly half of all retailers surveyed by Retail Economics – 45% – said they had already seen a negative impact on sales because of the outbreak, with three quarters expecting a hit if it continues.
Richard Lin, chief executive of Retail Economics, said: "Retailers are battling against significant disruption to supply chains as the coronavirus has choked off production in China. While the impacts may not yet be apparent on shop shelves, around a third of retailers suggested that continuity of supply is currently their biggest concern.
"Of even greater concern for other retailers is the impact on consumer confidence and the effect this will have on their behaviour."
A separate survey by Retail Economics assessing the impact of coronavirus on consumers found that 28% of those questioned were less likely to travel aboard, compared to 19% two weeks earlier, while 7% said they would avoid shopping destinations and 15% confirmed they were reluctant to visit restaurants and other entertainment venues.
The survey of retailers questioned 30 large multiple UK shops, selling food, clothing and health and beauty, among other segments, between 28 February and 3 March.
As at Wednesday 4 March, there were 53 confirmed cases of coronavirus in the UK.