UBS downgrades TUI to 'sell', cites slow recovery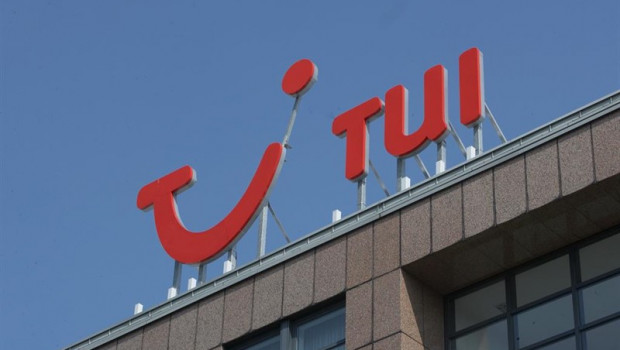 UBS downgraded TUI to 'sell' from 'neutral' on Tuesday, slashing the price target to 110p from 290p as it turns "incrementally more cautious" on the outlook for tour operators.
The bank said it was anticipating a slower recovery in leisure traffic and for TUI's business to shrink in a post Covid-19 world.
UBS said the market is pricing in a scenario of an 80% decline in second-half revenue, equivalent with little leisure activity this summer.
"Nevertheless we argue the stock does not price in: i) our expectations of a slow profit recovery in FY21; ii) a gradual unwind of advance payments received leading to cash outflows," it said.
Overall, UBS forecasts a negative free cash flow in FY20 of €3.7bn and broadly zero cash generation in FY21/22.
UBS said that once TUI's operations are restarted, opex is likely to increase, with little cash inflows as the first clients are likely to be the ones that rebook and have already made advance payments.
"Moreover we expect the competitive environment to remain challenging," the bank said.
"In hotels, we estimate break-even occupancy at 40%-50%, suggesting the first phase of the recovery is likely to generate negative/low profits."