Heavily-shorted Pearson, Cineworld surge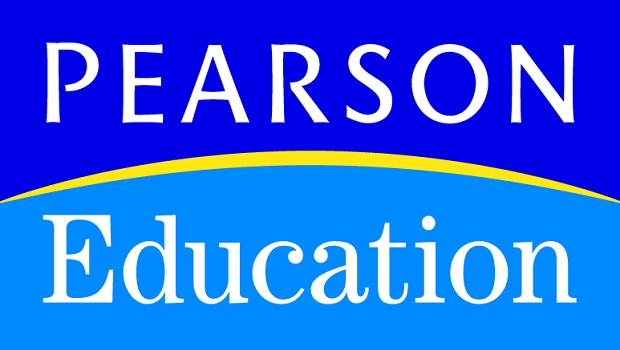 Shares of education publisher Pearson surged on Wednesday, with traders pointing to a short squeeze.
At 1020 GMT, the shares were up 11.8% at 851.20p.
CMC Markets analyst David Madden said: "There is no new news about the publishing company but it is known that a relatively large amount of the stock has been shorted, so it is possible that we are witnessing a major short squeeze.
"Recently, the US group GameStop, has undergone erratic moves as there is a tussle between short sellers and buyers. It might be the case that funds are flowing into Pearson to shake out some of the short sellers."
Other heavily-shorted stocks were also on the rise, with French real estate investment trust Klepierre and commercial real estate company Unibail-Rodamco up 17% and 13%, respectively. Polish video game developer CD Projekt and cinema chain Cineworld, which are also heavily shorted, 7.8% and 14% firmer, respectively.
GameStop shares rose a whopping 116% in pre-market trade.
Neil Wilson, chief market analyst at Markets.com, said: "I would be careful about seeing this as a case of the Reddit crowd finding new targets right now. It is likely down to short covering as hedge funds back out of their positions in light of what has happened to heavily shorted stocks like GameStop.
"This is very much about managing risk. Given the situation across the pond vis-à-vis Merlin, I would think all hedge funds are taking a good hard look at all their short positions and deciding whether they are worth it. Shorting can result in potentially infinite losses, so the risk management is always against you if the flows are there from buyers. As a result of the short covering, or rather in anticipation of it, some traders (maybe some on Reddit, who knows?) may be front-running and contributing to the pump."
According to ShortTracker, which is based on data sourced wholly from the Financial Conduct Authority's daily short positions report, the top five shorted stocks in the UK currently are Premier Oil, Cineworld, Pearson, Petrofac and Sainsbury's.