Boards risk missing targets for non-white directors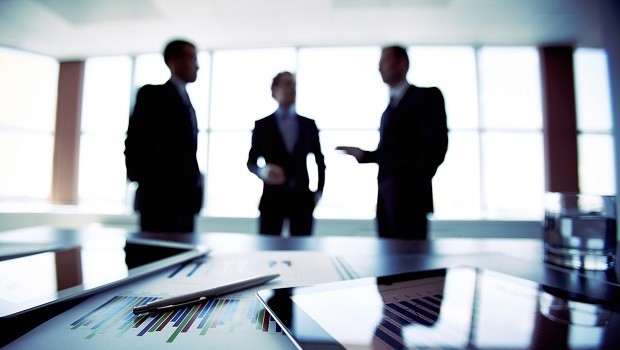 Board-level complacency and fear of change risk failure to achieve government-approved targets for ethnic minority representation at the top of British business, a report says.
The latest update from the Parker review criticises boards' inertia and bias for lack of progress in moving on from all-white boardrooms to promote qualified people from black and other ethnic minority backgrounds.
With less than two years remaining for FTSE 100 companies to meet the review's target of appointing one non-white director by the end of 2021, more than a third of companies who responded to a survey still had all-white boards.
In the FTSE 250 more than two-thirds of companies that responded had failed to appoint a director of colour. FTSE 250 companies have been asked to appoint at least one non-white director by 2024.
When the review, headed by industrialist John Parker, first reported in 2017, 51% of FTSE 100 boards were all-white and most non-white directors were from outside the UK.
The government-endorsed targets were meant to emulate successful efforts to get more women onto boards and senior management of big companies to reduce groupthink and better reflect society and the global nature of business.
In his introduction to the update Parker said companies appeared to be "way off course" in efforts to meet his targets and that urgent action was needed.
"Too many of us, I fear, remain complacent that change will come about naturally through the passage of time," Parker said. "Most of us know that this never works in any other aspect of our businesses and it won't work here. In particular, our survey shows that there are also too few people from ethnic minority backgrounds being prepared for elevation to boards."
The review's steering committee was more critical, accusing business leaders of "systemic approaches" and fear of doing something different in case it goes wrong.
"The steering committee strongly believes that such a fear underestimates the breadth and depth of the available talent pool, and the benefits to be gained," the committee said. "It suggests an unwillingness to be open, to be inclusive and to value diverse experiences and perspectives. In fact, it could be be seen as nothing short of an admission that difference based on race and ethnicity is not of sufficient value, and certainly not of the same value as experience [born] out of gender."
In the FTSE 100 companies such as Barclays, Sainsbury's and Rolls-Royce had met the target while Aviva and British Land were among those that had not. Companies that did not respond included JD Sports and NMC Health.
The review recommended explicit monitoring of ethnicity instead of using culture, geography and nationality as proxies. It called for measures to increase the pipeline of non-white senior managers and for targets at board level. Boards should also be judged on ethnic diversity in evaluations of effectiveness, it said.