Glastonbury 2020 scrapped because of Covid-19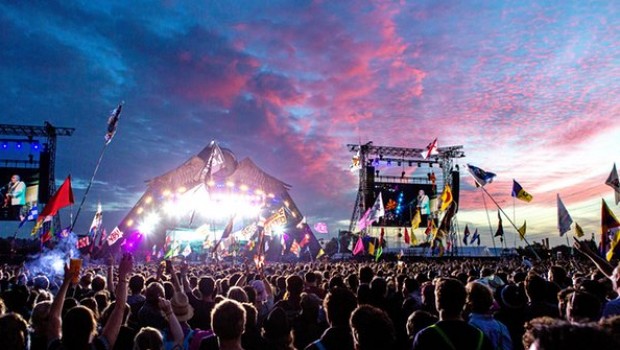 The Glastonbury music festival has been cancelled for the second year running because of Covid-19.
The organisers of Glastonbury, billed as the world's biggest green field music festival, apologised to the potential 200,000 audience. Acts rumoured to be appearing in June included Diana Ross, Aerosmith and Pet Shop Boys.
Michael and Emily Eavis, whose family have hosted the festival since 1970, said: "In spite of our efforts to move heaven and earth it has become clear that we simply will not be able to make the festival happen this year. We are sorry to let you all down."
The cancellation follows the scrapping of last year's festival near as the government introduced coronavirus restrictions in March. That event's headliners included Taylor Swift and Paul McCartney.
The approval of Covid-19 vaccines had raised hopes that events might start to take place by the summer but after a resurgence in cases the UK is in a fresh lockdown with the outlook unclear. McCartney said in December he expected the festival to be scrapped and Emily Eavis said it was in doubt.
Shares of Aggreko, which provides power supplies for Glastonbury and other big events, fell 3.1% to 653.5p at 13:25 GMT. The cancellation will also affect many businesses that provide lighting, catering and other services at the festival.
The Eavises, who hold the festival on their farm in Somerset, said people who bought tickets for the 2020 concert would be able to roll over their deposit to guarantee a ticket for Glastonbury 2022.