Director dealings: Centralnic director sells some shares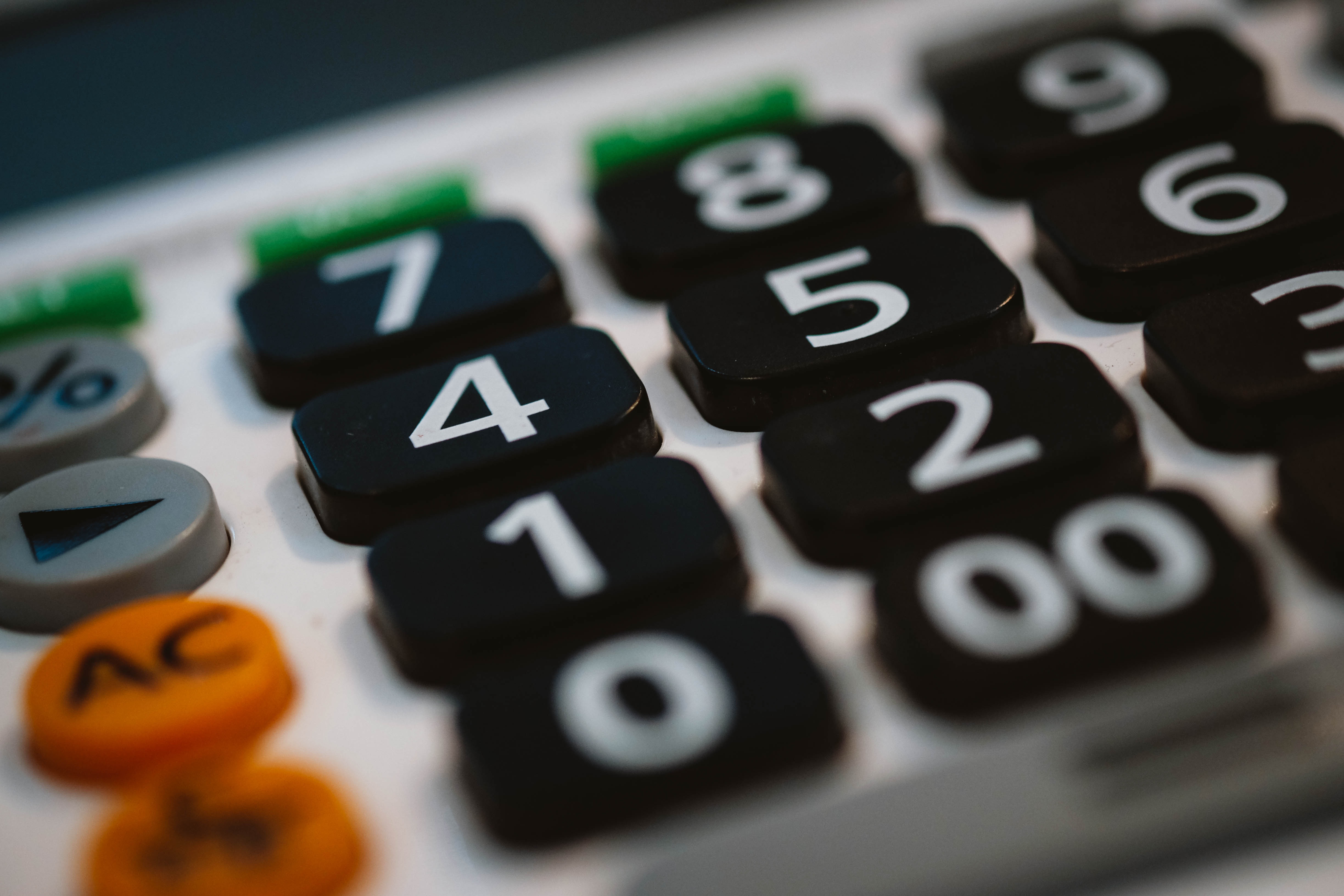 A director of internet domain name seller CentralNic sold shares as they approached their record highs for a second time.
On 17 January, group managing director, Don Baladasan, sold 60,000 shares in the AIM-listed outfit at 92.0p apiece, for a total transaction amount of £55,200.00.
In a pre-close trading update published two days before, the firm announced that it roughly doubled its sales to $109.0, marking the fifth year out of six in which it had managed that feat, thanks to a mix of organic growth and the acquisition of KeyDrive, Hexonet, TPP Worldwide and Team Internet.
However, it was not clear if it remained loss-making.
Full-year results were scheduled to be published on 27 April.
Top Director Buys
Inspired Energy (INSE)
Director name: James Fletcher,Michael
Amount purchased: 6,637,040 @ 18.00p
Value: £1,194,667.25

Accesso Technology Group (ACSO)
Director name: Brown,Steve
Amount purchased: 198,000 @ 390.00p
Value: £772,200.02

Royal Mail (RMG)
Director name: Back,Rico
Amount purchased: 300,000 @ 179.23p
Value: £537,676.80

Micro Focus International (MCRO)
Director name: Loosemore,Kevin
Amount purchased: 64,400 @ 763.28p
Value: £491,552.33

Future (FUTR)
Director name: Byng-Maddick,Zillah
Amount purchased: 8,387 @ 1,184.00p
Value: £99,302.08

Xlmedia (XLM)
Director name: Weihs,Ory
Amount purchased: 250,000 @ 29.00p
Value: £72,500.00

Van Elle Holdings (VANL)
Director name: Cutler,Mark
Amount purchased: 55,603 @ 50.00p
Value: £27,801.50

Fuller Smith & Turner (FSTA)
Director name: Emeny,Simon
Amount purchased: 2,500 @ 945.00p
Value: £23,625.00

Valeura Energy Inc Npv (di) (VLU)
Director name: Guest,Sean
Amount purchased: 100,000 @ $0.37
Value: $22,130.61

Renewi (RWI)
Director name: Bont,Otto de
Amount purchased: 40,000 @ 0.44
Value: 15,416.96

Valeura Energy Inc Npv (di) (VLU)
Director name: Campbell,Heather
Amount purchased: 60,000 @ $0.41
Value: $14,915.43

Easyjet (EZJ)
Director name: Leeder ,Nick
Amount purchased: 972 @ 1,525.00p
Value: £14,823.00

Jersey Oil And Gas (JOG)
Director name: Lansdell,Ronald John
Amount purchased: 13,590 @ 103.00p
Value: £13,997.70

Future (FUTR)
Director name: Byng-Maddick,Zillah
Amount purchased: 765 @ 1,173.00p
Value: £8,973.45

Valeura Energy Inc Npv (di) (VLU)
Director name: Hiscock ,Russell
Amount purchased: 20,000 @ $0.42
Value: $5,093.07

Greatland Gold (GGP)
Director name: Borrelli,Alex
Amount purchased: 103,372 @ 3.87p
Value: £3,999.98

Rolls-royce Holdings (RR.)
Director name: Davis ,Ian
Amount purchased: 286 @ 693.00p
Value: £1,981.98

Rolls-royce Holdings (RR.)
Director name: Yang,Lee Hsien
Amount purchased: 142 @ 693.00p
Value: £984.06

Cmc Markets (CMCX)
Director name: Fineberg,David
Amount purchased: 190 @ 158.00p
Value: £300.20

Cmc Markets (CMCX)
Director name: Marshall,Euan
Amount purchased: 188 @ 158.00p
Value: £297.04

Nexus Infrastructure (NEXS)
Director name: Sweeney,Charles
Amount purchased: 91 @ 205.00p
Value: £186.55

Nexus Infrastructure (NEXS)
Director name: Hillman,Dawn
Amount purchased: 91 @ 205.00p
Value: £186.55

Nexus Infrastructure (NEXS)
Director name: Martin,Alan
Amount purchased: 91 @ 205.00p
Value: £186.55

Judges Scientific (JDG)
Director name: Lavelle,Mark
Amount purchased: 3 @ 5,600.00p
Value: £168.00

Judges Scientific (JDG)
Director name: Cicurel,David
Amount purchased: 3 @ 5,600.00p
Value: £168.00

Judges Scientific (JDG)
Director name: Ormsby,Bradley Leonard
Amount purchased: 3 @ 5,600.00p
Value: £168.00

Avon Rubber (AVON)
Director name: Ingrey-Counter,Miles
Amount purchased: 6 @ 2,610.00p
Value: £156.60

Avon Rubber (AVON)
Director name: Keveth,Nick
Amount purchased: 6 @ 2,610.00p
Value: £156.60


Top Director Sells
Centralnic Group (CNIC)
Director name: Baladasan,Donald
Amount sold: 60,000 @ 92.00p
Value: £55,200.00