Director dealings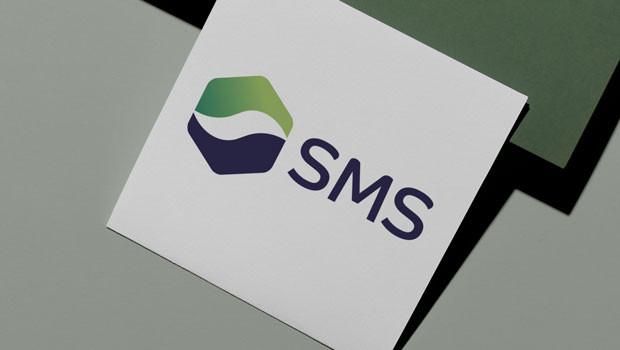 Smart Metering Systems was on the list of director buys on Friday, after one of its board members spent almost £20k on shares.
The company said Gail Blain purchased 2,717 shares on 16 June, in a single transaction on the London Stock Exchange.
Blain paid 735.5p for each share, valuing the purchase at a total of £19,983.54.
On the selling side of the ledger was London Stock Exchange Group, as its share buyback agreement continued.
The firm said York Holdings II sold back another 10,398 shares on 15 June.
It received 8,746.55p for each share, giving the sale a value of £909,466.27.
In its disclosure, LSE Group said Martin Brand is a director of both York Holdings II and London Stock Exchange.
The entity is part of that set up to own shares in LSE Group, when Thomson Reuters and Blackstone completed the sale of Refinitiv in a cash-and-shares deal.
A tranche of the shares exited lock-up restrictions earlier this year, leading to the share buyback deal with LSE.
At 1217 BST, shares in London Stock Exchange Group were up 0.11% at 8,776p, while those in Smart Metering Systems were down 0.55% at 728p.
Reporting by Josh White for Sharecast.com.