Berenberg raises target price on BT despite ' frustrating quarter'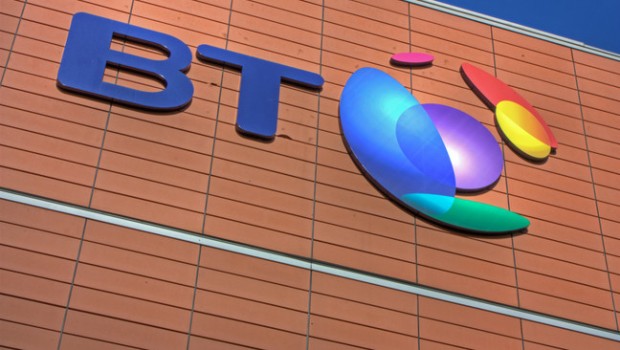 Analysts at Berenberg slightly raised their target price on telecommunications provider BT Group from £1.40 to £1.55 each on Friday despite the group experiencing "a frustrating quarter".
Berenberg acknowledged that BT's second quarter results from last week were "a beat and guidance raise", with the group's new 2022/23 underlying earnings guidance of at least £7.9bn being 4% above previous consensus estimates.
However, the German bank said that in trying to prevent free cash flow expectations from getting ahead of themselves, BT management had inadvertently "spooked the market" and raised concerns around possible FCF downgrades.
As a result, Berenberg said what should have been "a good quarter" for BT was reduced to a "nothing done" for the stock.
"More patience for the bull case is thus needed, but we are willing to wait, as we consider calendar H1 2021 a catalyst-intensive period, in which the investment case will gain much clarity," concluded the analysts, who kept their 'buy' rating on the stock.