UK energy price cap needed 'urgently', says MPs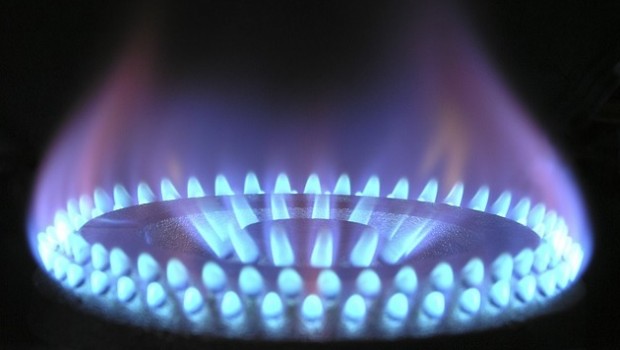 An energy price cap should be introduced "urgently" to stop vulnerable customers on variable tariffs being ripped off, a parliamentary committee said on Tuesday.
The all party Business committee said the domestic energy market was "broken", with suppliers punishing loyalty to subsidise cheap deals for customers who switch regularly.
It concluded that the so-called "Big Six" suppliers had brought the introduction of a price cap on themselves by raising prices in 2017 and failing to take effective action on standard variable tariffs (SVTs).
Committee chair Rachel Reeves said a cap should be in place by next winter.
"The Big Six energy companies might whine and wail about the introduction of a price cap but they've been overcharging their customers on default and SVTs for years and their recent feeble efforts to move consumers off these tariffs has only served to highlight the need for this intervention," she said.
The UK's main six suppliers are SSE, Scottish Power, British Gas, E.ON, EDF and Npower.
Reeves added that the market had become two-tiered, with some consumers paying up to £300 more than others each year.
"The energy market is broken. Energy is an essential good and yet millions of customers are ripped off for staying loyal to their energy provider. An energy price cap is now necessary and the government must act urgently to ensure it is in place to protect customers next winter."
The committee also said the regulator Ofgem was "too slow and reluctant to use its powers to step in and protect the interests of customers, especially vulnerable customers".
It urged Ofgem to be "faster and more proactive" in using its extensive powers to protect consumers from overcharging in the future. The committee also said an absolute price cap, as opposed to a relative cap, would be be the most effective measure at delivering the key aims of the government's proposed price cap legislation.