Primary Health Properties scores court sanction for MedicX merger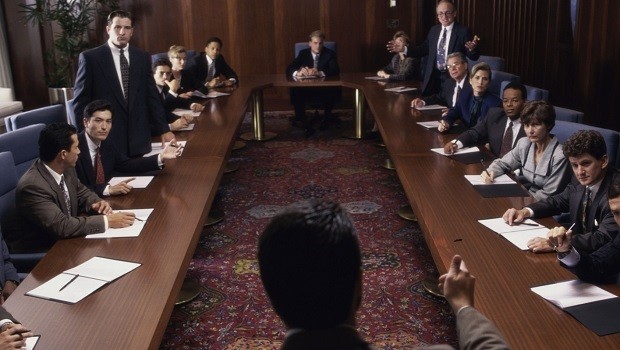 Primary Health Properties on Thursday confirmed that its all-share merger with MedicX Fund Ltd has been court approved.
The two companies agreed to a merger in January that will see MedicX shareholders receive 0.77 new Primary Health Properties shares for each MedicX share held, with the FTSE 250 listed company's shareholders consequently owning 69% of the newly formed firm.
Just over 341.0m new shares in Primary Health Properties will be admitted to trading on Friday, while MedicX shares have been suspended and will be cancelled from trading on Friday.
Primary Health Properties also announced that it will appoint former MedicX chair Helen Mahy as deputy chair and non-executive director Laure Duhot to its board.
Steven Owen, chairman of Primary Health, said: "We are very pleased to welcome Helen and Laure to the board at what is an exciting time for the PHP. They bring with them deep knowledge and experience from both property and investment companies and I am confident that our board will have the skill, diversity and culture to drive the enlarged business forward, establishing a leading position in the FTSE 250 real estate sector."
Primary Health Properties' shares were up 1.50% at 128.90p at 1226 GMT.