Canaccord Genuity looks forward to vaccinations and M&A, lays out top picks for 2021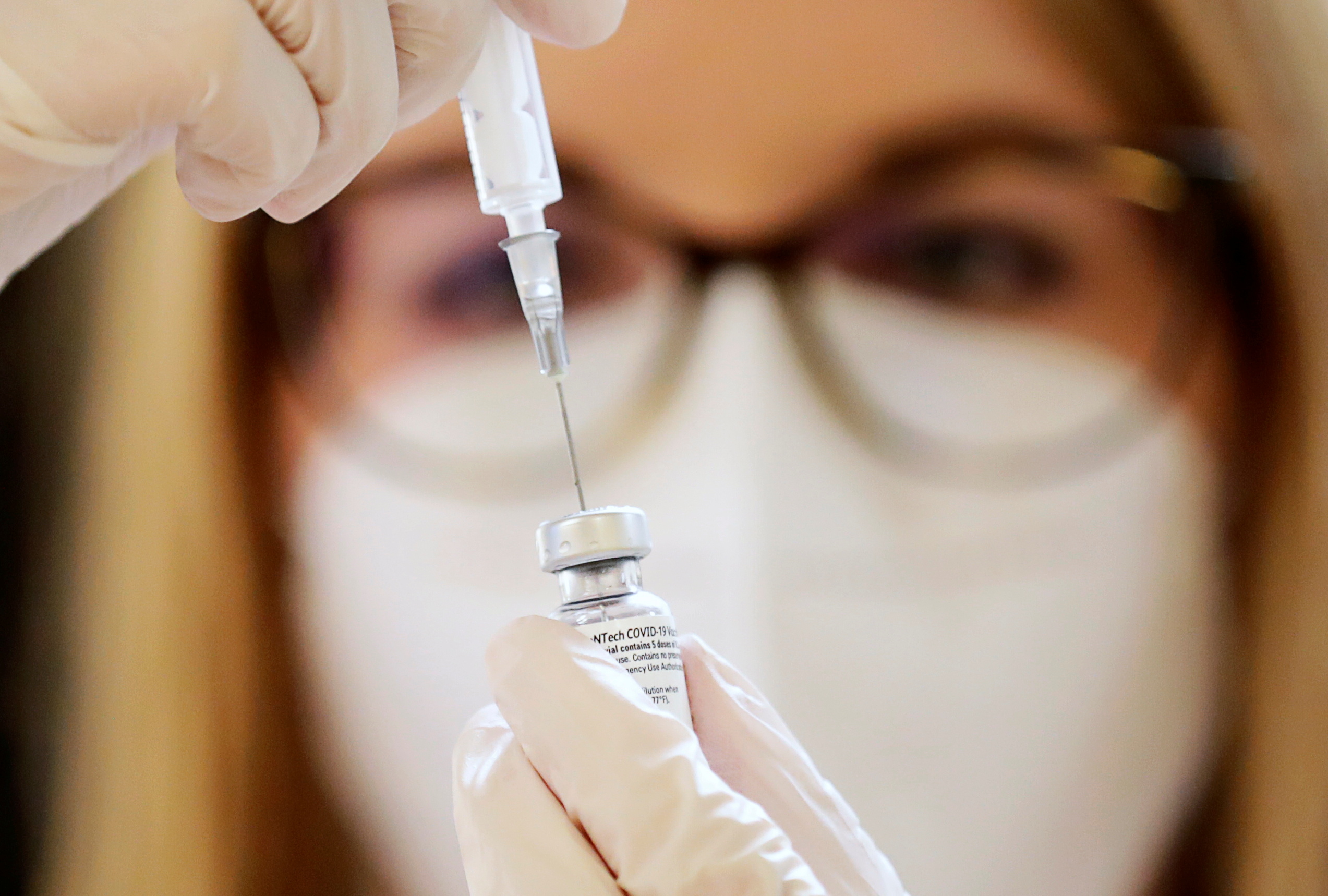 Analysts at Canaccord Genuity laid out their 'top picks' for the UK market over the next 12 months after a bruising 2020.
They chose the various shares from 10 sectors in order to gain exposure to a range of different themes, ranging from value and recovery through to "a continuation of positive operating dynamics in individual sub-sectors."
Canaccord's top picks were: 888, Attraqt, Eurocell, Hummingbird, IG Design, Invinity Energy Systems, James Fisher, Jupiter Fund Management, Mercia Asset Management, PayPoint, Persimmon, Secure Trust Bank and Volex.
The Canadian research shop believed that a "recovery in corporate fortunes, coupled with the effect of quantitative easing should continue to be positive catalysts."
So too the resolution of Brexit and US elections, which they said would bring "much needed" clarity.
The mass vaccination programme that was in the works meanwhile should bolster confidence, as well as the prospect of heightened mergers and acquisitions activity.
"Finally, the question of a return to inflation and steepening yield curve needs to be considered," they added.
Across 2020, the FTSE 100 lost 14.3% but had rebounded 29.4% from its yearly lows, alongside a 6.4% fall for the second-tier index, which had leapt by 59.7% from its respective lows.
Year-to-date on the other hand, the two indices had added 6.4% and 2.8%, respectively.
"Whatever the outcome for the year ahead, it should certainly be less volatile than 2020."