Sunday share tips: Bakkavor, Moneysupermarket.com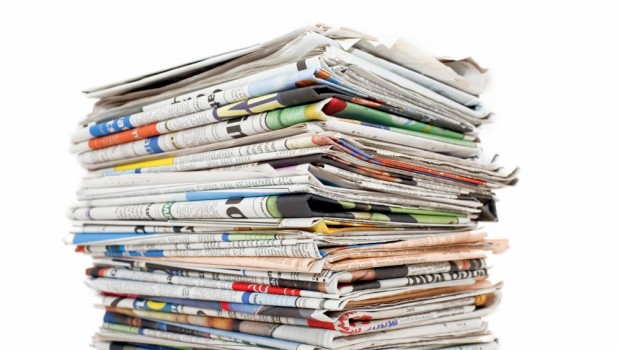 Joanne Hart at the Daily Mail said on Saturday that shares in food manufacturing company Bakkavor looked set to increase in price "this year and beyond".
Hart credited the "ambitious, experienced and highly innovative" group for its ability to create products that were "big earners" for supermarkets and its recently launched series of dishes for plant enthusiasts - such as butternut squash nut roast and mushroom stroganoff.
In her Midas share tips column, Hart acknowledged that the past few years had been "particularly difficult" for food manufacturers, with inflation being rife across the industry as prices of dairy products, meat, fruit and vegetables have steadily risen since 2016.
However, Hart said there were now signs of change, with food inflation seemingly beginning to subside and consumer sentiment appearing to be improving.
"Bakkavor has held its own through the hard times, using its scale to secure the best deals with suppliers, improving operations wherever possible and working with supermarkets to limit price increases for consumers. Looking ahead, however, the company is set to benefit as conditions improve," said Hart.
Hart also highlighted Bakkavor's expansion into America and China as another catalyst for positive change and noted that it should not be "overly affected" by the Wuhan coronavirus either, as China accounts for little more than 2% of annual profits.
"Bakkavor is a strong, established business, making food that consumers love. Rising consumer confidence should boost growth in the UK, the international operations offer long-term potential and the dividend provides a tidy income. Buy and hold."
Over at the Telegraph, James Ashton said Moneysupermarket.com had shook up market after market in its prime but noted that now things were seemingly "getting tougher" for the group.
Moneysupermarket.com shares have made "strong progress" from 2009 onwards but for a company whose recent promotional campaign promised to help customers "get money calm", Ashton said investors had "every right" to feel anxious.
In his Questor share tips column, Ashton highlighted that Moneysupermarket.com was expected to post an 8% rise in 2019 sales, but said it was likely that after that it could struggle to grow "at half that rate".
The largest chunk of its turnover comes from the insurance market, where premiums look likely to remain subdued, while its second-largest segment, money, looks set see sales decline 12% in the fourth quarter.
"Rock-bottom interest rates are hardly stimulating excitement in the savings market. This drop will continue," said Ashton.
"Martin Lewis, the self-styled money-saving expert who sold his business to Moneysupermarket.com, hates dead money and implores savers to shop around. Trading at 18.1 times this year's earnings, these shares aren't expensive but their immediate prospects mean they don't merit inclusion on a best buy list. Stay money calm and sell."