Unilever says cleaning products face 'diesel moment'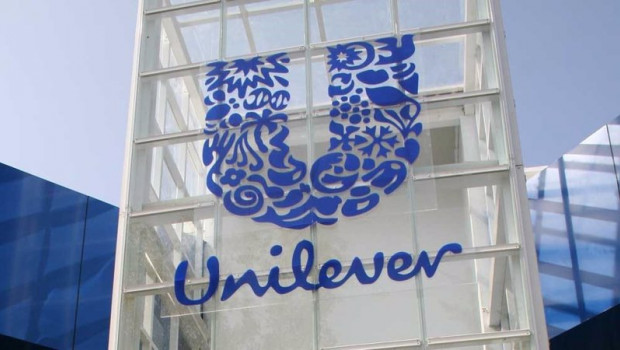 Unilever plans to spend €1bn (£888m) to cut out fossil fuels from its laundry and cleaning products in a "diesel moment" for the industry, the Financial Times reported.
The FTSE 100 company wants to eliminate fossil fuel-based chemicals from products such as Persil washing powder and Domestos bleach over the next decade in the first such plan for cleaning products.
Peter ter Kulve, who runs Unilever's €11bn homecare division, said his sector faced a similar watershed to the revelation that diesel-fuelled cars caused more pollution than thought.
"We have our diesel moment. I think everyone realises that the time has come that the cleaning industry has to pivot and ask: 'How do we clean up cleaning?'," ter Kulve told the FT.
He said materials such as surfactants and soda ash cause almost half the carbon impact of washing powders and that Unilever would replace some ingredients with plant-based products. Unilever will also reduce plastic packaging.
"We know that the consumer wants to make green choices as long as they are not more expensive and the products don't work less well," ter Kulve said. Unilever Chief Executive Alan Jope has promised to halve the company's emissions by 2030.