Stelios to ask board if easyJet is a going concern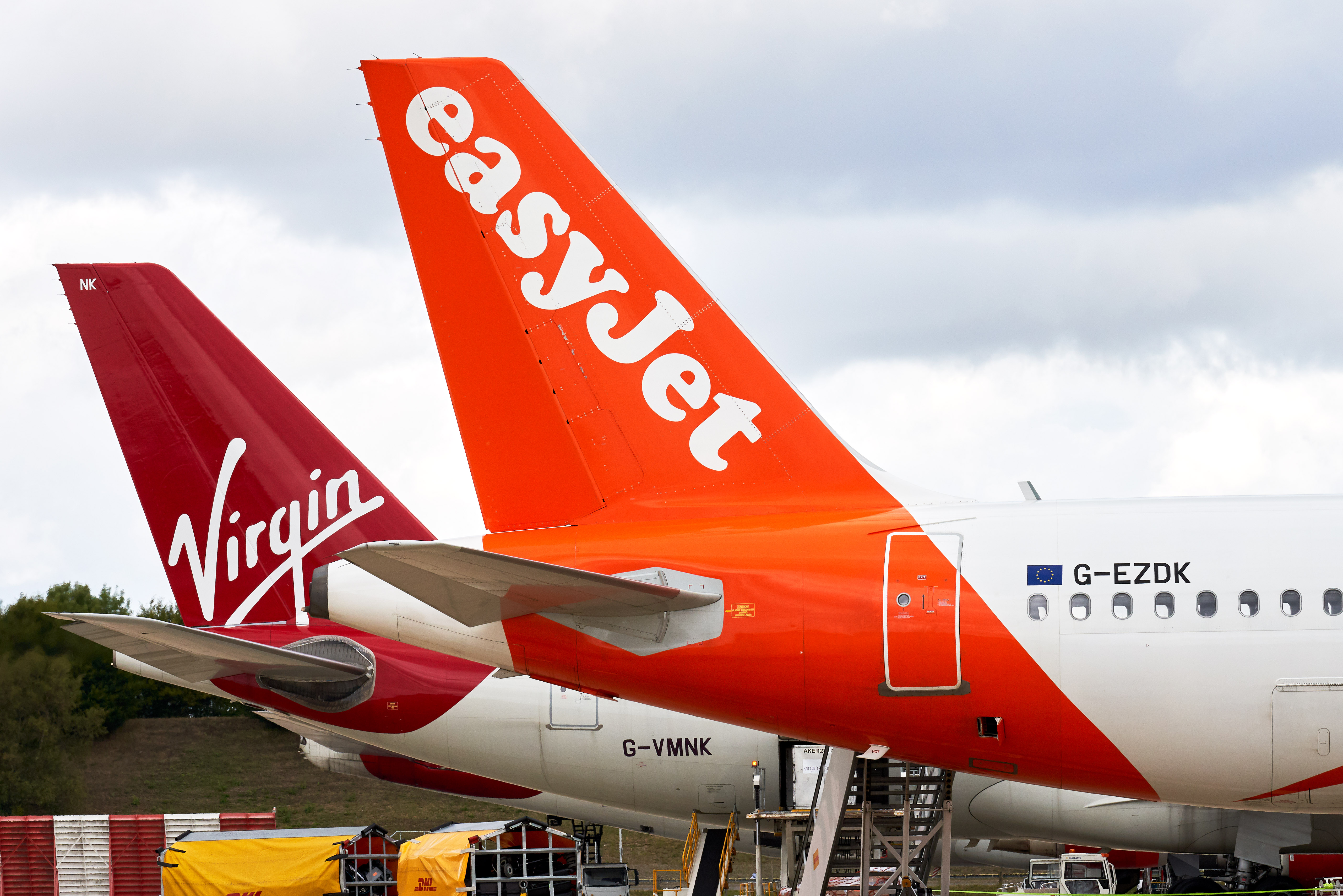 EasyJet's founder Stelios Haji-Ioannou will ask the board whether the airline is a going concern and how many of its shares are controlled by Airbus at a shareholder meeting on Friday.
Haji-Ioannou has forced the airline to hold the meeting so he can attempt to remove the chairman, chief executive and two other board members. He has accused them of putting the company in danger by going ahead with a £4.5bn order for 107 planes from Airbus.
The Haji-Ioannou family owns 34% of the airline he founded in 1995, raising the prospect of a finely balanced vote. Shareholders will not be able to attend the meeting because of Covid-19 restrictions and all votes will be cast before it takes place at 10:00 BST.
Haji-Ioannou has warned easyJet shares will be worthless by the end of 2020 if the Airbus order goes ahead with the airline industry in crisis. In good timing ahead of the meeting EasyJet announced on Thursday it would begin flying again from the middle of June and would gradually increase its service as restrictions ease.
In a statement Haji-Ioannou said he wanted each of easyJet's directors to say whether the company could pay its debts as they fall over the next 12 months. "If they are not willing to reply yes or no to this question, then the follow on question is why not?"
He will also ask how many easyJet shares Airbus controls directly or indirectly.
"If the answer of the directors is that 'they don't know' then a follow-up question is why didn't they check with Airbus to find out?" he said. "Why did the directors reject the easyGroup request to serve the standard statutory notice on Airbus for them to confirm or deny any interest in shares in easyJet?"
Haji-Ioannou also wants to know if any directors since 2013 have met certain Swiss lawyers or their associates. "If the directors are not willing to reply with a simple yes or no, then the follow up question is why not?" he said. "It is relevant for the survival of easyJet to confirm or deny any such links."
EasyJet CEO Johan Lundgren told the Sunday Telegraph he had spoken to shareholders representing 45% of the company's shares and that none had said they would vote with Haji-Ioannou. But the tycoon only needs 50% of votes cast, leaving the board relying on enough investors voting with it rather than abstaining.