Reckitt Benckiser withdraws $1.4bn claim against Indivior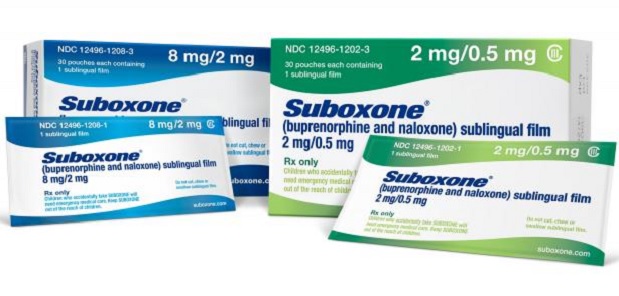 Indivior has reached a settlement with Reckitt Benckiser regarding the latter's claims against derived from its 2019 settlement with the US Department of Justice and Federal Trade Commission.
Apart from releasing Indivior from the $1.4bn claim for indemnity under the two companies' demerger agreement as related to the settlement with the DoJ and FTC, Reckitt also withdrew its claims for indemnity arising from those matters.
In exchange, Indivior agreed to pay Reckitt $50m over the next five years and released it from any claims for damages relating to its settlement with the DoJ and FTC.