Mark Allan to start as Land Securities CEO in May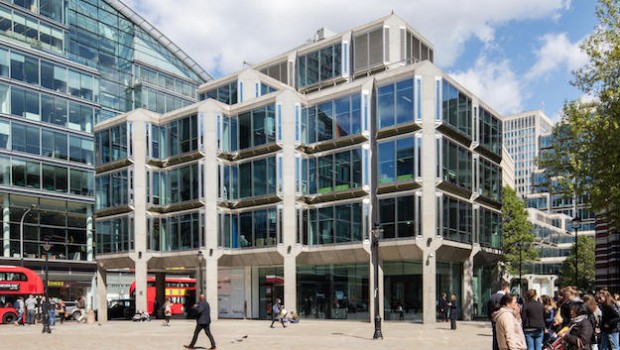 Land Securities said Mark Allan would take up his job as chief executive in May, five months after his appointment by the commercial property company.
The FTSE 100 company said Allan would join the board as CEO on 1 May. The company announced in November that Allan would be arriving from St Modwen Properties. He was due to start no later than 1 June.
Allan will replace Robert Noel, who will step down as CEO and a director at the end of March. Chief financial officer Martin Greenslade will run the company between Noel's departure and Allan's start date.
Noel will be paid his salary, pension allowance and other benefits until 10 July after leaving - a package worth £292,227. He will be eligible for a bonus for the year to the end of March.
As a "good leaver" Noel's unvested 25,076 deferred-bonus shares will vest in full. He will also be entitled to 778,413 shares under Land Securities' long-term incentive plan with the final tranche of shares paying out in June 2022.