LXi REIT in talks with Sainsbury's about £500m store portfolio acquisition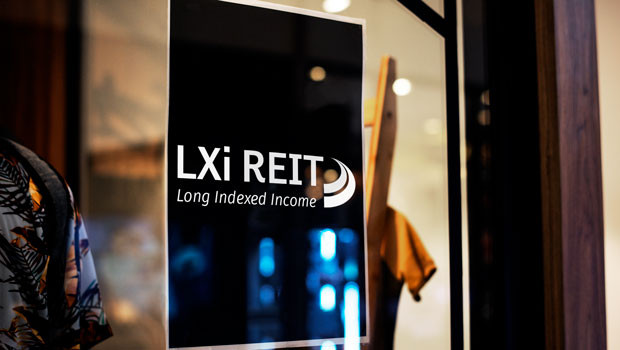 LXi REIT confirmed on Wednesday that it is in talks with Sainsbury's about the potential acquisition, on a sale and leaseback basis, of a portfolio of 18 grocery store assets for around £500m and said that this could be funded in part through an equity raise.
Responding to a Sky News report, LXi said the target portfolio, in Southern England, benefits from several defensive characteristics. These include strong trading performance, very low and sustainable indexed rents, long-term 'green' leases, low site coverage and modern buildings that provide omni-channel sales optionality.
An acquisition price of £500m would equate to a net initial acquisition yield of approximately 5%, it said, which would be funded through a mix of new equity and debt in-line with its existing borrowing policy.
"As such, the company will be discussing with potential investors the possibility of an equity raise in order to part-fund the acquisition of the target portfolio," LXi said.
Should any equity raise occur, it is expected to have an issue price set at a premium to the company's estimated NAV per ordinary share as at 31 July 2022 of approximately 142p, reduced by the interim dividend of 1.575p per ordinary share that is expected to be declared shortly.
The commercial property investor said that as no binding terms with Sainsbury's have been agreed, there can be no certainty the acquisition, or the associated equity raise, will take place.