GSK-Sanofi Covid jab shows 'strong' immune response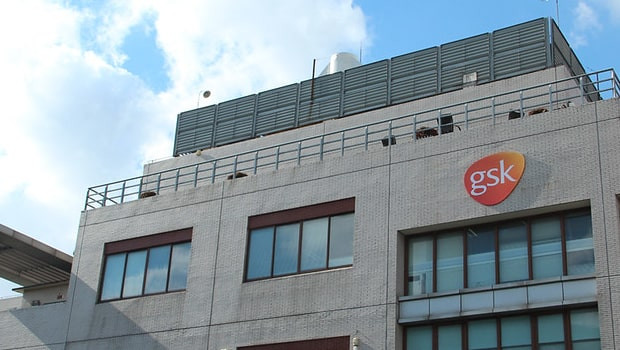 A Covid-19 vaccine booster being developed by GlaxoSmithKline and Sanofi has been shown to be effective across all age groups tested, according to data released by the UK drugs firm on Wednesday.
Rather than develop its own vaccine, GSK has instead focused on launching an adjuvant to boost the efficacy of other vaccines, including one developed by French peer Sanofi, and on Wednesday the firm said a single booster dose of the drug candidate delivered "consistently strong immune responses".
It said preliminary results from the VAT0002 clinical trial showed neutralising antibodies increased 9- to 43-fold, regardless of which vaccine participants had received, across all age groups tested.
It was also well tolerated, with a safety profile similar to the current Covid-19 vaccines.
The Phase III trial - VAT0008 - is ongoing, however. GSK said the latest review by the Data Safety Monitoring Board identified no safety concerns but recommended the trial continued to early 2022 to accrue more data. Participants in the trial are required to have never had Covid-19 and most volunteers were recruited in the third quarter, when there was a spike in the number of people being infected with the virus globally.
GSK said: "To provide the necessary data to regulatory authorities for the booster vaccine submission, the trial will continue to accrue the number of events needed for analysis, with results expected in the first quarter of 2022."
Thomas Triomphe, executive vice president of Sanofi Pasteur, said: "These preliminary data show we have a strong booster candidate, whatever primary vaccine you received.
"While pursuing a phase III trial is a challenge in a quickly shifting pandemic environment, we look forward to seeing the results to support submissions of our boost vaccine as quickly as possible."
Roger Connor, president of GSK Vaccines, said: "As the pandemic threat continues with the current dominant Delta variant and Omicron rapidly gaining ground, boost vaccines will continue to be needed to help protect people over time. The initial booster data are promising."