GSK and Sanofi seek approval for Covid-19 jab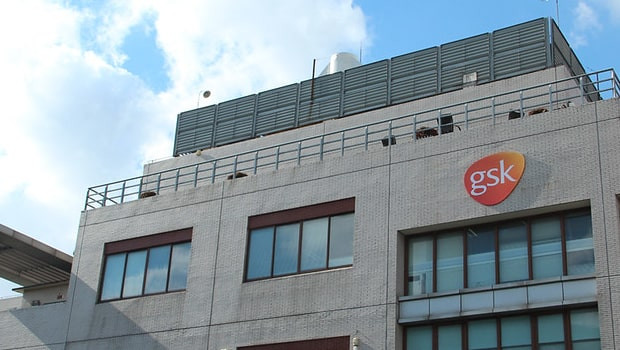 GlaxoSmithKline and Sanofi are to seek regulatory approval for their Covid-19 vaccine candidate following successful efficacy trials.
The two drugs companies said on Wednesday that the vaccine had been shown to induce "robust immune responses" and had a favourable safety profile "in multiple settings".
As a booster, it induced an 18- to 30-fold increase in neutralising antibodies. As a two-dose primary series, followed by a booster dose, neutralising antibodies increased 84- to 153-fold compared to pre-boost levels.
Roger Connor, president of GSK Vaccines, said: "The evolving epidemiology of Covid-19 demonstrates the need for a variety of vaccines. Our adjuvanted protein-based vaccine candidate uses a well-established approached that has been applied widely to prevent infection with other viruses, including pandemic flu."
Thomas Triomphe, executive vice president of Sanofi Vaccines, said: "We're very pleased with these data, which confirm our strong science and the benefits of our Covid-19 vaccine. The Sanofi-GSK vaccine demonstrates a universal ability to boost all platforms and across all ages.
"No other global phase III efficacy study has been undertaken during this period with so many variants of concern, including Omicron, and these efficacy data are similar to the recent clinical data from authorized vaccines."
France's Sanofi and GSK said they were now in discussions with a number of regulators, including the US Food and Drug Administration and the European Medicines Agency.
As at noon GMT, GSK's shares were ahead 1% in London at 1,579.0p, while Sanofi's stock was trading 1% higher.
Sanofi and GSK first announced they would develop a Covid-19 vaccine in 2020. Under the partnership, Sanofi has provided its recombinant antigen and GSK has contributed its pandemic adjuvant, both of which have been used against influenza.