France's Schneider Electric sweetens offer for Aveva to £9.86bn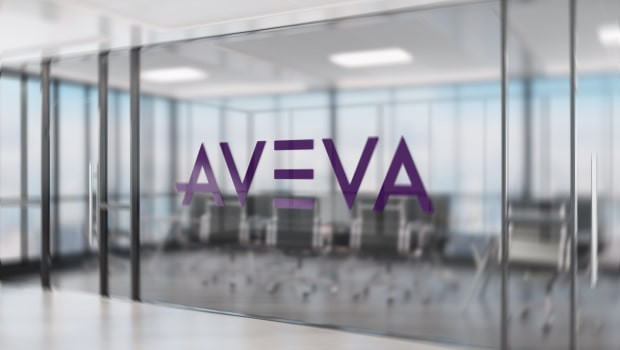 Schneider Electric has sweetened its takeover offer for London-listed software firm Aveva to around £9.86bn.
French industrial group Schneider has agreed to buy the roughly 40% of Aveva it does not already own for 3,225p per share in cash. This is up from a previous offer of 3,100p.
The increased and final offer from Schneider represents a 47% premium to the closing Aveva share price on 23 August, which was the last day before the start of the offer period.
In order for all Aveva shareholders to be able to properly consider the increased offer, a court meeting that had been due to be held on 17 November has now been adjourned to 25 November.
One of Aveva's top five investors, Davidson Kempner, threatened earlier this week to reject the previous takeover offer made by Schneider.
In a statement on Thursday, the hedge fund said the 3,100p a share offer substantially undervalued the company's long-term prospects.
"The timing of the approach by Schneider is highly opportunistic and comes on the back of a broader market decline as well as weakness in Aveva's own share price resulting from the transition to a subscription and SaaS model," it said, noting that Aveva shares had fallen 48% from the highs of 4,200p in September 2021 to 2,200p before the announcement of Schneider's approach in August 2022.
Glass Lewis had also expressed its opposition to the initial offer, arguing that shareholders should vote against it on the basis of questionable timing and a poor valuation.