Door Dash files with SEC in record year for US IPOs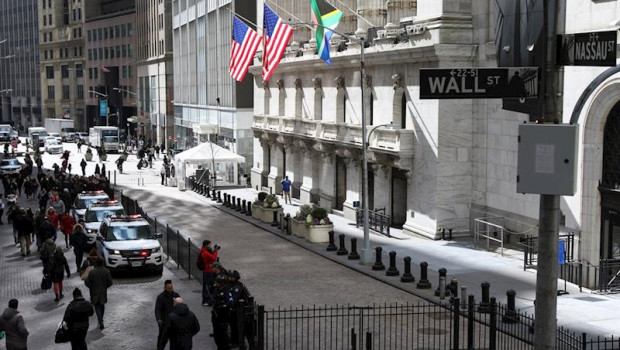 America's largest food delivery platform has filed to go public.
In a filing with the US Securities and Exchange Commission, Door Dash is seeking approval for the sale of $100m.
Private investors had valued DoorDash at $16bn as recently as June, Bloomberg reported.
If it goes ahead, the initial public offering may be competing with others including Airbnb in what has turned out to be a bumper year for flotations with an approximately record $141bn of funds raised on US stock exchanges year-to-date.
Discount retailer Wish and installment loans provider Affirm had also lined up IPOs for before year end 2020, Bloomberg added, citing people familiar with the companies' plans.
The offering was being led by Goldman Sachs and JP Morgan Chase, together with Barclays, Deutsche Bank, RBC Capital Markets and UBS.