London pre-open: Futures up after Fed stays 'on message', on US Tech earnings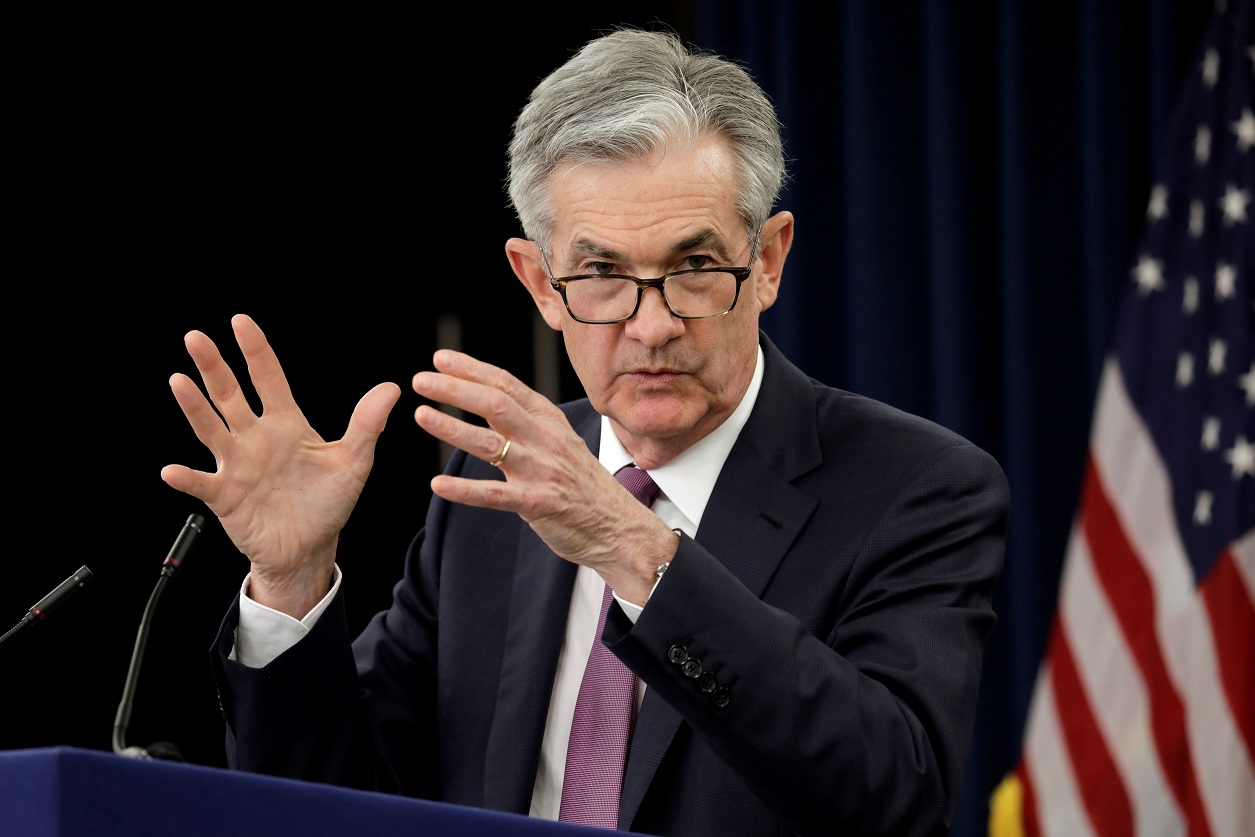 Trading in London shares is set to start on the front foot after the US central bank signaled overnight that it was simply not yet time to be talking about tapering bond purchases and much less about interest rate hikes.
Key to the Federal Reserve's thinking were the still approximately more than 8.0 American left unemployed by the pandemic, although Fed chair Jerome Powell did concede that certain areas of the markets were frothy.
"Investors moved back into the global recovery trade overnight as the Federal Reserve stayed "on message" and was suitably dovish at its latest FOMC meeting," said Jeffrey Halley, Senior Market Analyst, Asia Pacific, OANDA.
As of 0703 BST, futures tracking the Footsie were adding 12.0 points to 6,943.5.
In parallel, those on the S&P 500 were up 23.5 points at 4,199.75, boosted by gains in after hours trading in New York for Apple and Facebook shares.
To take note of, US 10-year Treasury bond yields were little changed at 1.61%.
No economic reports are scheduled for release in the UK.
Stateside, investors' focus will be on a preliminary reading on US first quarter gross domestic product.
The median forecast from economists is for an acceleration in the US economy from a 4.3% pace in the last quarter of 2020 to 6.5% in the three months.
Profits nearly double at NatWest
NatWest's first-quarter operating pretax profit rose to £946m from £519m a year earlier as the bank released money set aside for bad debts early in the pandemic. Revenue dropped to £2.66bn in the three months to the end of March from £3.16bn and the bank wrote back £102m of impairment charges.
Oil and gas giant Shell reported higher first quarter earnings and lifted its dividend on the back of higher commodity prices and refining margins. The company on Thursday said adjusted earnings rose to $3.2bn from $393m in the fourth quarter of 2020 and $2.8bn a year earlier. On a current cost of supply basis, used as gauge of net earnings, Shell swung to a profit of $4.3bn from a $4.4bn loss compared with the fourth quarter. The dividend was lifted 4% to 0.1735 cents a share.
Evraz reported a 1.7% fall in consolidated crude steel output quarter-on-quarter on Thursday, to 3.41 million tonnes, which it put down to unscheduled downtime of the sintering machine at ZSMK. The FTSE 100 miner and steelmaker said total sales of steel products dropped by 9.9% in the first quarter. Total raw coking coal production climbed 7.8%, meanwhile, with most of the growth coming from the Novokuznetsk site, while coking coal concentrate production grew 3.6% to 4.24 million tonnes, mainly due to increased coal mining volumes.