UK house price growth doubles forecasts but outlook 'uncertain'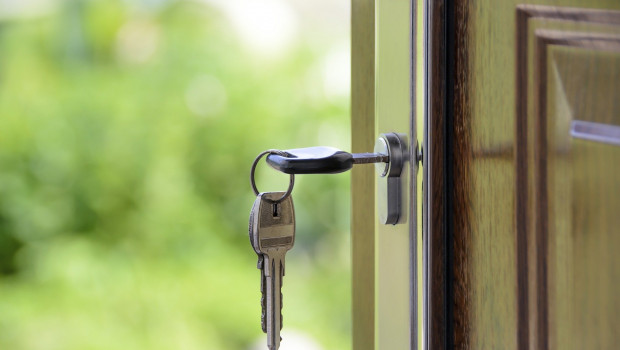 House price growth continued at a brisk pace in November, buoyed by "robust" conditions in the labour market, but the multiple headwinds the sector was facing meant that the outlook was uncertain.
The annual rate of growth in Nationwide's House Prince Index picked up in November by one tenth of a percentage point versus the prior month to reach 10.0%.
Month-on-month meanwhile, prices were ahead by 0.9% in seasonally adjusted terms, roughly doubling the consensus forecast, while the average price of a home rose to £252,687 in non-seasonally adjusted terms, against £250,311 in October.
According to Robert Gardner, the mortgage lender's chief economist, underlying activity was "holding up well" with the number of mortgage approvals still above their 2019 monthly average and conditions in the jobs market were "robust", despite the end of furlough in the case of the latter.
"But the outlook remains uncertain, where a number of factors suggest the pace of activity may slow," Gardner added.
"It is unclear what impact the new 'Omicron' variant will have on the wider economy. While consumer confidence stabilised in November, sentiment remains well below the levels seen during the summer, partly as a result of a sharp increase in the cost of living. Moreover, inflation is set to rise further, probably towards 5% in the coming quarters."
The economist also pointed out the potential cooling effect that rising interest rates could have and the "less favourable" housing affordability in comparison to before the pandemic.
Last June, annual house price growth had reached 13.4%.