Russia to discuss three-month delay to tapering oil output curbs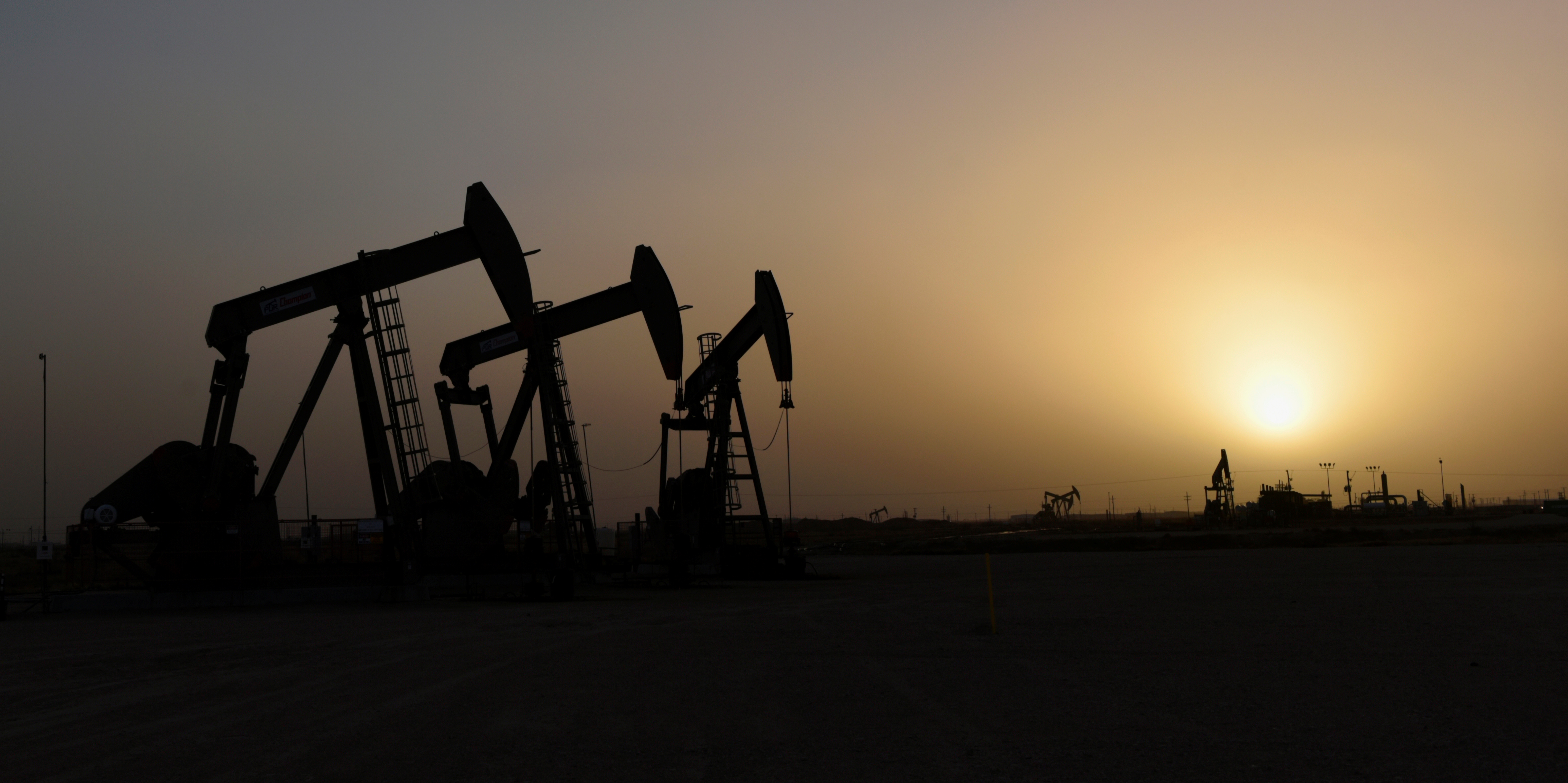 Crude oil futures rallied from their intraday lows after reports that Russia was considering postponing plans to taper the oil output curbs now in place by three months.
As of 1419 GMT, front month Brent crude oil futures were slipping 1.03% to $37.55 a barrel on the ICE, having earlier traded nearly 6% lower.
Citing a person familiar with the matter, Bloomberg reported that Russian energy minister was due to meet with the executives from his country's oil firms to discuss delaying the taper of OPEC+'s production curbs until the end of the first quarter of 2021.
OPEC+, which includes both the standing members of the oil cartel and its allies, Kazhakstan and Russia foremost, was scheduled to meet to decide on policy at the end of November.
The resumption of crude oil exports from Libya and the reimposition of Covid-19 lockdowns across Europe had already been weighing on oil prices over the past few weeks.
Offsetting that drag, economic growth in Asia, whether in China or India, appeared to be holding up considerably better.