Oil output from US Gulf and Libya's El Sharara recovering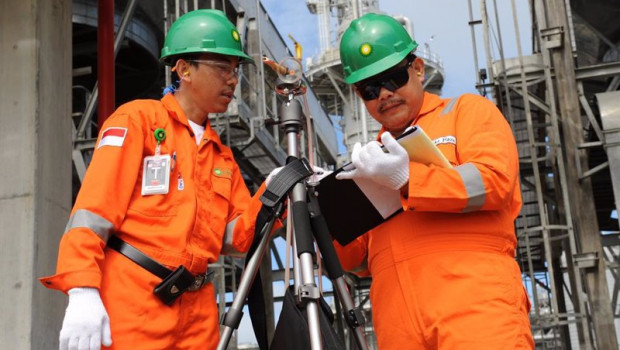 Crude oil futures slipped lower at the start of the week as production restarted in the US Gulf of Mexico after Hurricane Delta left the region and amid reports that output from Libya was coming back online more quickly than anticipated.
According to Bloomberg, which cited a person familiar with the matter, Libya's largest oilfield, El Sharara, with a capacity of 300,000 barrels a day, was due to fully return to operation within 10 days.
A strike in Norway's oil sector had been cancelled three days before, adding to the bearish news for oil prices.
OPEC and its main international allies, which together are known as OPEC+, were next due to meet to decide on policy on 30 November-1 December.