Sanofi Covid-19 vaccines may be ready by end of 2021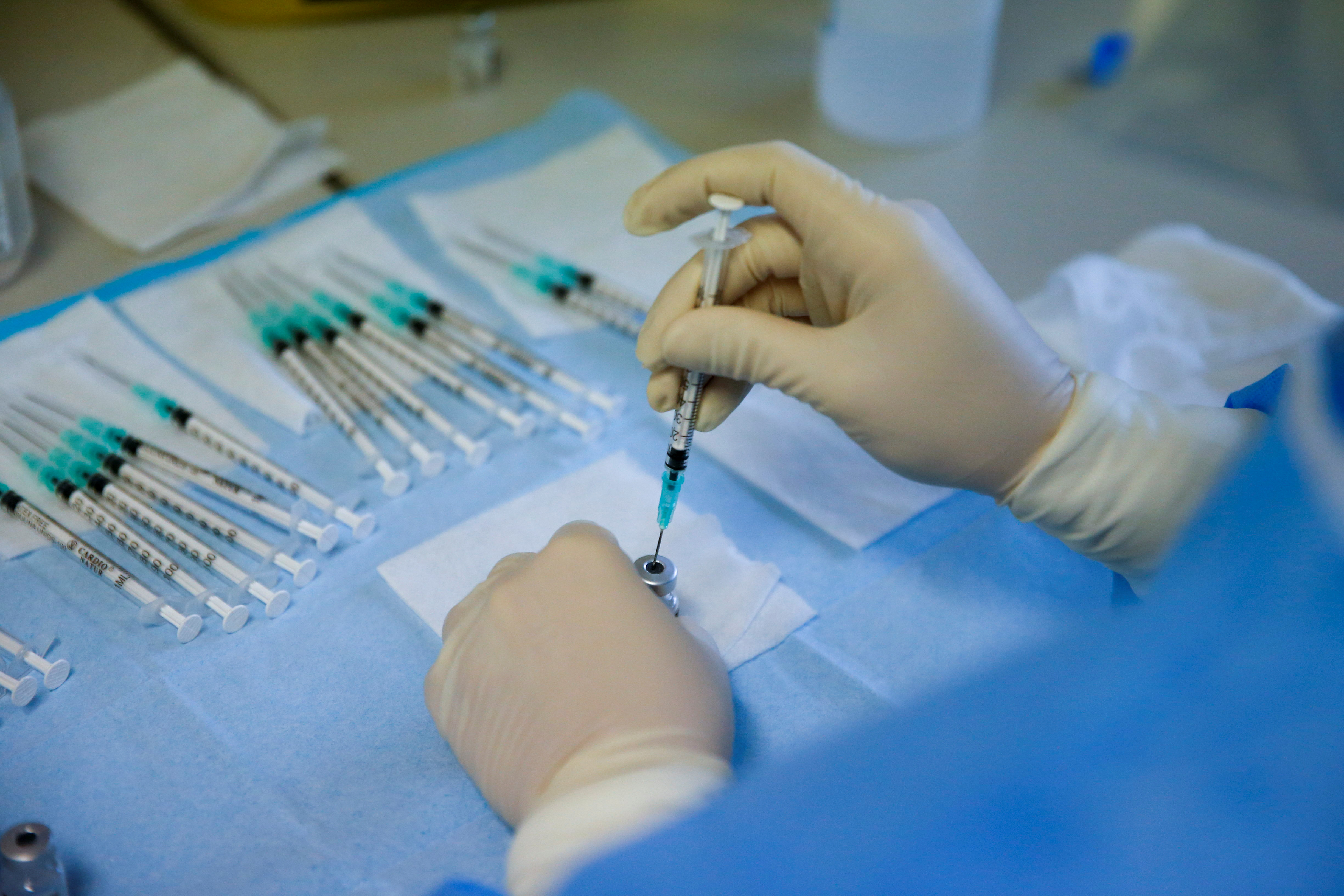 French drug giant Sanofi's two vaccine candidates against Covid-19 may be ready by year-end, the company said, refuting an earlier report.
Both candidates were set to begin early-stage clinical trials in coming weeks and might be ready by the end of 2021, the head of Sanofi Pasteur, Thomas Triomphe, told Bloomberg.
The more advanced of those two vaccines, which Sanofi was working on jointly with GlaxoSmithKline was set to begin its second phase clinical trial later in February.
Earlier, French daily Journal du Dimanche had quoted the firm's boss, Paul Hudson, as saying that the so-called messenger RNA vaccine under development would not be ready by the end of 2021.
On 8 February, a company official had said it could be ready by the start of 2022 at the latest.
As of 1233 GMT, stock in Sanofi was trading 0.82% higher to €78.80.