PNC Financial Services to buy BBVA's US operations for $11.6bn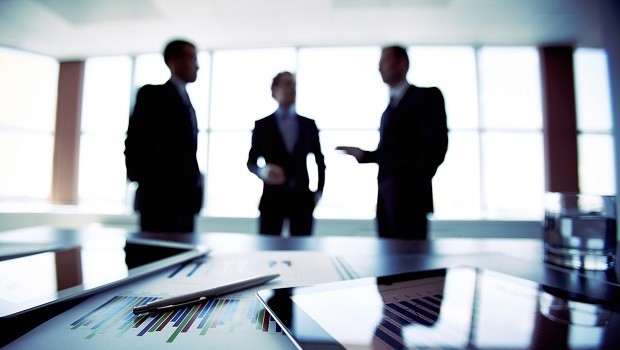 PNC Financial Services has agreed to buy the US operations of Spain's Banco Bilbao Vizcaya Argentaria for $11.6bn in cash.
BBVA's US subsidiary, BBVA USA Bancshares, is based in Houston, Texas, and operates 637 branches in Texas, Alabama, Arizona, California, Florida, Colorado and New Mexico. PNC said that when combined with its existing footprint, the company will have a coast-to-coast franchise with a presence in 29 of the 30 largest markets in the US.
PNC's chairman, president and chief executive officer William S. Demchak, said: "Our acquisition of BBVA USA will accelerate our growth trajectory and drive long-term shareholder value through a strategic deployment of the proceeds from the sale of our BlackRock investment.
"This transaction is an opportunity to navigate our future from a position of strength, accelerating PNC's national expansion strategy while drawing on our experience as a disciplined acquirer."
PNC said on Monday that it expects the deal to be around 21% accretive to earnings in 2022 and to substantially replace the net income benefit from its passive equity investment in BlackRock that was divested in May 2020.
The transaction, which has been approved by the boards of directors of both companies, is expected to close in mid-2021.