Sunday share tips: Glencore, Sirius Real Estate in the spotlight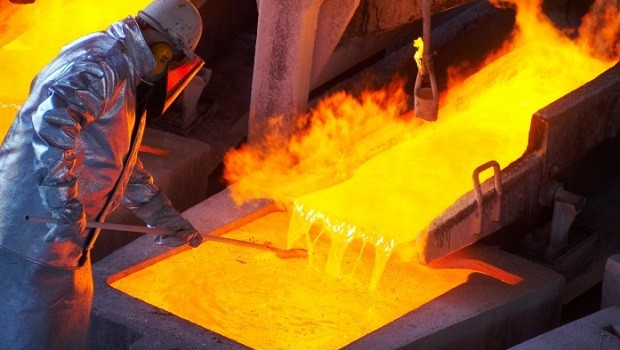 The Sunday Times's Sabah Meddings thinks that investors in Glencore should 'hold', given the potential for several positive catalysts.
Not least, there was the possibility that the outfit might reinstate its dividend, once it had lowered its debt below $16bn.
Glencore might also be set to spin-off its coal business and then there's the possible resolution of the ongoing investigation by the US Department of Justice, both of which would also be "welcome".
Nonetheless, its incoming boss, Gary Nagle, "has his work cut out for him".
In a nutshell, Nagle's mandate was to progress towards the mining and commodities trading outfit's target of net zero carbon emissions by 2050 while shifting towards 'future facing' metals, such as cobalt and zinc.
It was already a large supplier of the former for Tesla.
As an aside, analysts at Jefferies believed that any penalty from the DoJ below $1bn would be a positive surprise.
Furthermore, Meddings noted that the firm had consistently fallen short of the promises made when it listed in 2011, since when its shares have more than halved in value.
The Financial Mail on Sunday's Midas column called shares of Sirius Real Estate to continue rising on the back of an expected rebound in the Eurozone's largest economy.
It has a heavy exposure to Germany, owning 67 business parks and industrial estates in Germany, with a combined value north of €1.2bn.
And Berlin's handling of the pandemic is expected to lead to a speedier bounce back in the economy than elsewhere, the tipster said.
Sirius's boss, Andrew Coombs, had also positioned the firm well since he took over at the helm , carefully selecting the company's investments in Germany, which means the company's asset base should prove resilient.
He has also pursued a hands-on approach to helping tenants get through the pandemic, helping them to tap government support and discussing business projects, Midas pointed out.
The result? Fully 98% of rents had been collected since the pandemic began and "most tenants were genuinely grateful for the help".
"Germany is a nation whose economy is built around small businesses, a tradition that is set to continue for decades to come.
"Sirius's estates are well placed to cater for them. Even as Coombs strives to expand his portfolio, he is determined to increase the dividend, too."