RBC stays positive on Renewables, downgrades Drax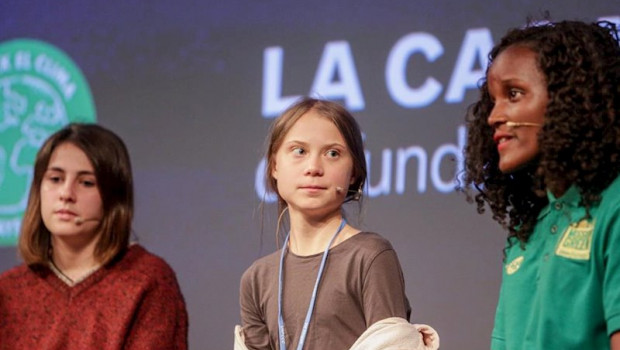 Analysts at RBC sounded a positive note on the outlook for renewables, but less so in the case of Drax and SSE.
Renewables were set to expand their capacity from 2,800 GW at present to 13,000 GW in 2050, with capaital expenditures set to hit €8.0trn.
Furthermore, public policy was set to become incerasingly supportive, with the European Union's Green Deal set to provide €1.0trn of central support over 2021-2030 as part of the bloc's bid to become carbon neutral by 2050.
Investor attitudes were also "rapidly changing" with a higher proportion of their wallet funelled towards the sector.
In that regard, the introduction of the EU's taxonomy for the renewables sector in 2021-22 could act as a further catalyst, with investors allocating more of their assets in those companies most compliant with the taxonomy.
In turn, all of the above might also result in M&A activity as other traditional energy majors looked to advance their decarbonisation agendas.
However, while in the same research note they upgraded their recommendation on the likes of Spain's Iberdrola to 'outperform', they downgraded Drax from 'top pick' to 'outperform', going on to add that they were "less positive" on the likes of SSE for which they remained at 'sector perform'.