Sunday share tips: The Auction Group, SSP Group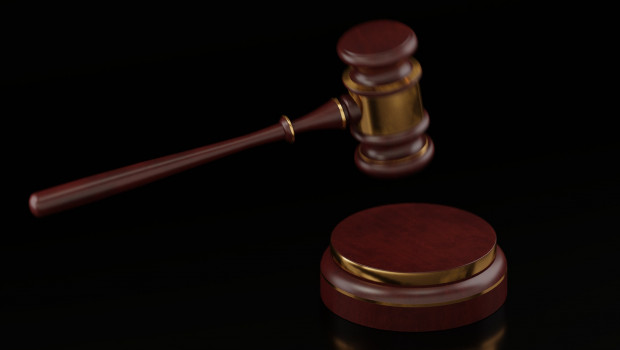 The Financial Mail on Sunday's Midas column tipped shares of Auction Technology Group to readers, saying they offered "clear, long-term potential".
After floating at 600.0p in February of 2021, they subsequently ran up to over 1,600.0p before drifting back down towards 943.0p.
The company, which Midas said was an "undisputed leader" in online auctions, traces its roots back to the start of the 1970s and its range of auctions span everything from art, antiques to collectables through to industrial machinery and food processing kit.
It sells 30m items annually valued at over £2bn through between 60-100 auctions per week, including in the US.
ATG also helps thousands of auction houses to find more bidders and buyers a wider range of goods.
Midas conceded there were worries that a recession might negatively impact on business but said that there were "strong grounds for optimism" nonetheless.
"Over half ATG's revenues come from industrial goods and sales tend to rise when times are hard and businesses close down or offload goods to generate cash," it explained.
Furthermore, retailers including Marks&Spencer used it to sell excess stock and most of ATG's sales were for less than the £5,000, driven by the what some termed the 4D's - death, divorce, downsizing and debt.
Brokers' estimates were for a 65% jump in full-year sales to reach £116m and a 80% leap in profits to £40m with more growth anticipated for 2023.
"Auction Technology Group is a fast-growing, well managed business at the forefront of its field. The shares, at £9.43, are a buy."
The Sunday Times's Lucy Tobin recommended shares of SSP Group citing building momentum in the recovery of the business and its well-regarded boss.
The company, which runs cafés at airports and stations across 35 countries from Finland to China returned to operating during the first half of its financial year, despite only 72% of its estate having reopened.
And with pent-up demand for summer holidays right ahead and the return to dining "al desko", sales hit 83% of their 2019 levels over the six weeks since the end of the half.
That performance also appeared to have been enough for chief executive officer, Patrick Coveney to tuck in.
"Watching long-delayed travellers hurl money at SSP-operated Burger King and Starbucks at Luton last week, I could see why new chief executive Patrick Coveney has spent £1.6 million on 630,000 shares in SSP," Tobin said.
She also noted the 11% crash in Greencore shares, Coveney's former employer, upon news of his move to SSP.
Furthermore, the company expected to return to pre-Covid sales levels by 2024 and broker Liberum believed there was margin for SSP to reinstate its dividend even as it invested as much as £475m into its expansion starting from as early as 2023.
"SSP is worthy of some investor appetite: buy."