Sunday share tips: Light Science Technologies, Indivior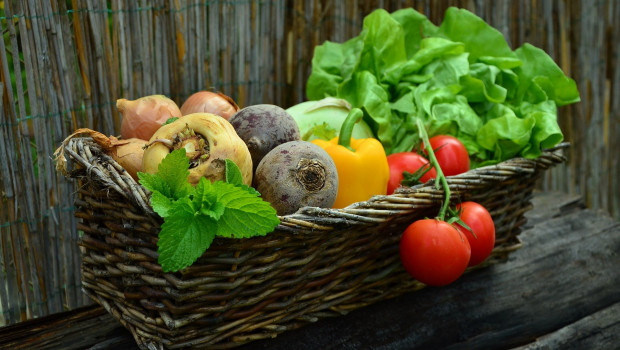 The Financial Mail on Sunday's Midas column told readers to buy shares of Light Science Technologies, pointing out the benefits of the company's technology for health, climate and the UK more economy.
"The shares are 12.45p and should increase substantially in value as this country and others focus on producing more food closer to home," the tipster said.
At present only 23% of the fruits and vegetables consumer in the UK were produced in the country and roughly a fifth of the UK's greenhouse gas emissions were generated by the food industry.
Light Science's technology also allowed producers to raise yield, while improving both the taste and nutritional value of food.
The company has developed over 40 variations of lighting kit that are individually tailored to growers' needs for use in glasshouses and polytunnels as well as indoor farms.
It has also developed the sensors needed to monitor everything from oxygen and carbon dioxide to humidity and gentle breezes at certain stages.
Using the technology, farmers can grown crops year round, locally and boost their income, as many are forced to import fruit and veg at a loss in winter in order to fulfil supermarket contracts.
"Light Science Technology Holdings combines a robust, revenue-generating circuits business with an exciting new division, that operates in a fast-growing market and can help to solve some of the UK's knottiest food production issues," says the Financial Mail on Sunday's Midas column.
"As a relatively young firm, the outlook is not risk-free but, for investors keen to support entrepreneurial UK businesses, the shares, at 12.45p, are a buy."
The Sunday Times's Sabah Meddings tipped shares of Indivior to readers arguing that the drugmaker appeared to have completed its journey to redemption.
Two years after being charged with engaging in an "illicit nationwide scheme to increase prescriptions", the company was branching out into alcohol misuse drugs and had invested in a new treatment for cannabis-related disorders.
It was also successfully growing sales of its treatment for opioid addiction, Sublocade.
Hence, the shares' near 120% recovery year-to-date, she said.
Yet that remains at nearly only half the level at which they had been trading in 2018, before being struck with generic competition and a US indictment.
She also noted that its former finance chief, Mark Crossley, had taken over as chief executive officer in June,
That was on top of the appointment of Cindy Cetani, formerly of Novartis, as the company's chief integrity and compliance officer.
In a bid to rebuild confidence, it had also named four new board members.
Finally, the company wanted to reach sales of over $1bn with Sublocade and was planning to invest heavily in marketing Sublocade, including on a sales force to sell into the criminal justice system.
"Buy."