Sunday share tips: GB Group, Keystone Law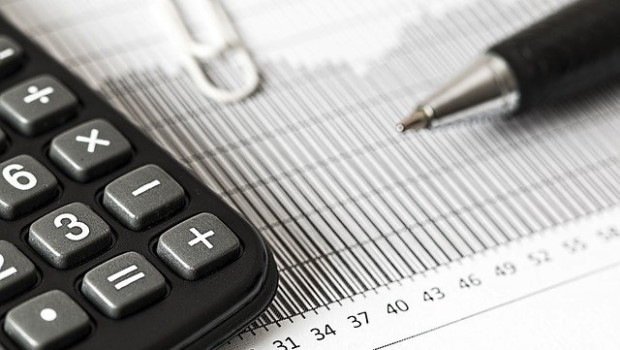 The Sunday Times's Lucy Tobin recommended shares of fraud prevention software manufacturer GB Group to readers.
She conceded that the share price had been hammered over the part year, as the wave of interest in cryptocurrency and online retailing during the pandemic ebbed.
Rising interest rates and weakness in the pound had also taken their toll, Tobin added.
But the increasing prevalence of sophisticated fraud meant that the company was in a sweet spot, she argued.
That was also the view of analysts at Jefferies, who said that slower growth at GB was more cyclical than structural, the tipster noted.
The shares were also trading on just 13 times the company's earnings, against bigger rival Experian's 23 times.
Furthermore, according to analysts at Liberum, there also remained the possibility of a takeover by either private equity or a software giant.
The Financial Mail on Sunday's Midas column sounded a positive note on shares of Keystone Law, pointing to the outlook for the business's growth and dividend policy as the key reasons for its optimism.
"Law firms can be tough places to work but Keystone offers lawyers a chance simply to do their job and ensure customers are happy," Midas said.
"The business has grown rapidly over the years and should continue to do so."
The shares' decline since early 2022 had run to far and should bounce back, Midas added.
Keystone boss James Knights's recipe was to let lawyers act as semi-independent consultants, furnishing financial, IT and compliance support.
In turn, lawyers had more flexibility to give clients engaging and effective service.
Heightened demand and competition for new lawyers fed concerns among some brokers regarding the business's growth potential.
Yet the latest interim results saw double-digit growth in turnover, soaring profits and more lawyers on the firm's book.
"Business is brisk and expected to remain so, even if economic conditions remain subdued."