Sunday share tips: Eden Research, Lok'nStore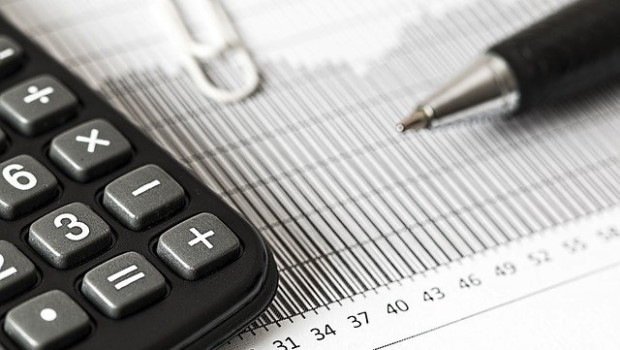 The Financial Mail on Sunday's Midas column told readers that shares of Eden Research should more than quintuple in price as it reaps the fruits of its "huge" progress in recent times.
Among the milestones reached by the plant-based pest control outfit was growing acceptance among regulators worldwide for Mevalone, its solution against fungal disease in fruit and vegetables.
In just the past six weeks, Mevalone had been greenlighted by regulators in Poland, New Zealand, Florida and California, which should drive sales further.
Another product, Cedroz, against root knot nematodes had been garnering more approvals from watchdogs.
And during the preceding week the company filed for EU approval for Ecovelex, which keeps birds from pecking on crop seeds.
Ecovelex may even gain emergency approval, which would allow its use for next year's harvest.
All of the above was expected to lift the company's bottom line out of the red and into the black over the next couple of years.
In parallel, Eden was researching insecticide treatments that didn't use micro-plastics.
"Eden's plant-based pesticides allow crops, fruit and vegetables to grow and mature unencumbered by disease or synthetic treatments. At 3.65p, the shares are a buy."
The Sunday Times's Lucy Tobin tipped shares of Lok'nStore to readers, highlighting the self-storage group's growth plans and cash pile as reasons to buy in.
She also spied the potential for a bid from one of its larger rivals, Big Yellow or Safestore.
Same-store revenues had jumped by 11% to £13m over the over the six months ending in February, yet its shares had come by 10% over the preceding 12 months.
Admittedly, the shares were changing hands on 29 times their estimated 2023 earnings.
But 11 more stores, on top of its 40 existing ones, were in the pipeline and would add about 50% more total space.
Four more stores were set to open by the end of the next financial year.
The company also had £40.3m of cash on its balance sheet, of which some would be funelled into its pipeline.
Tobin also called attention to the business's conservative management under its boss, Andrew Jacobs.
"As retail and office real estate markets adapt to big structural changes, self- storage continues to grow — and with valuable pricing power in the current inflationary environment," she said.
"Space is becoming an ever-more precious commodity; buy in to Lok'nStore."