Numis sees 'very subdued' levels of equity issuance and corporate activity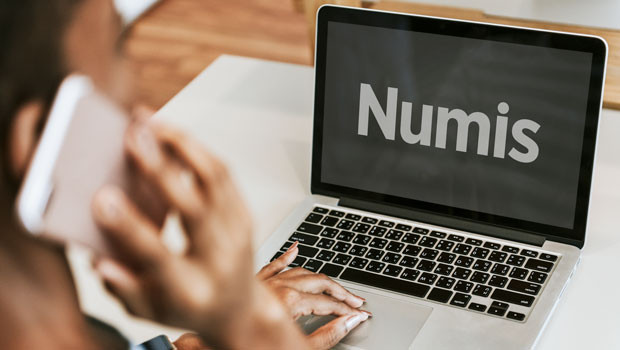 Investment bank Numis said on Tuesday that the first four months of its financial year had seen a continuation of "the difficult market conditions" experienced throughout the 2022 trading year, with "very subdued levels" of equity issuance and corporate activity.
Numis stated revenues for the period were similar to the second half run-rate of 2022 and said the "resilience" of its financial performance in the "challenging market" was attributable to the "successful diversification" of its services into new products and markets.
The AIM-listed group also noted that whilst capital markets volumes remained at cyclical lows and the timing of any meaningful recovery in market activity was uncertain, Numis said investment it has made into its platform had positioned it "well" for when volumes do recover.
"Our equities business has delivered revenue slightly ahead of the second half run-rate of FY22, helped by the significant rally in UK small and mid-cap indices during the period and a general improvement in investor sentiment," added Numis.
As of 1325 GMT, Numis shares were up 6.38% at 232.97p.
Reporting by Iain Gilbert at Sharecast.com