Sector movers: Big Oil and Mobile Telecommunications pace gains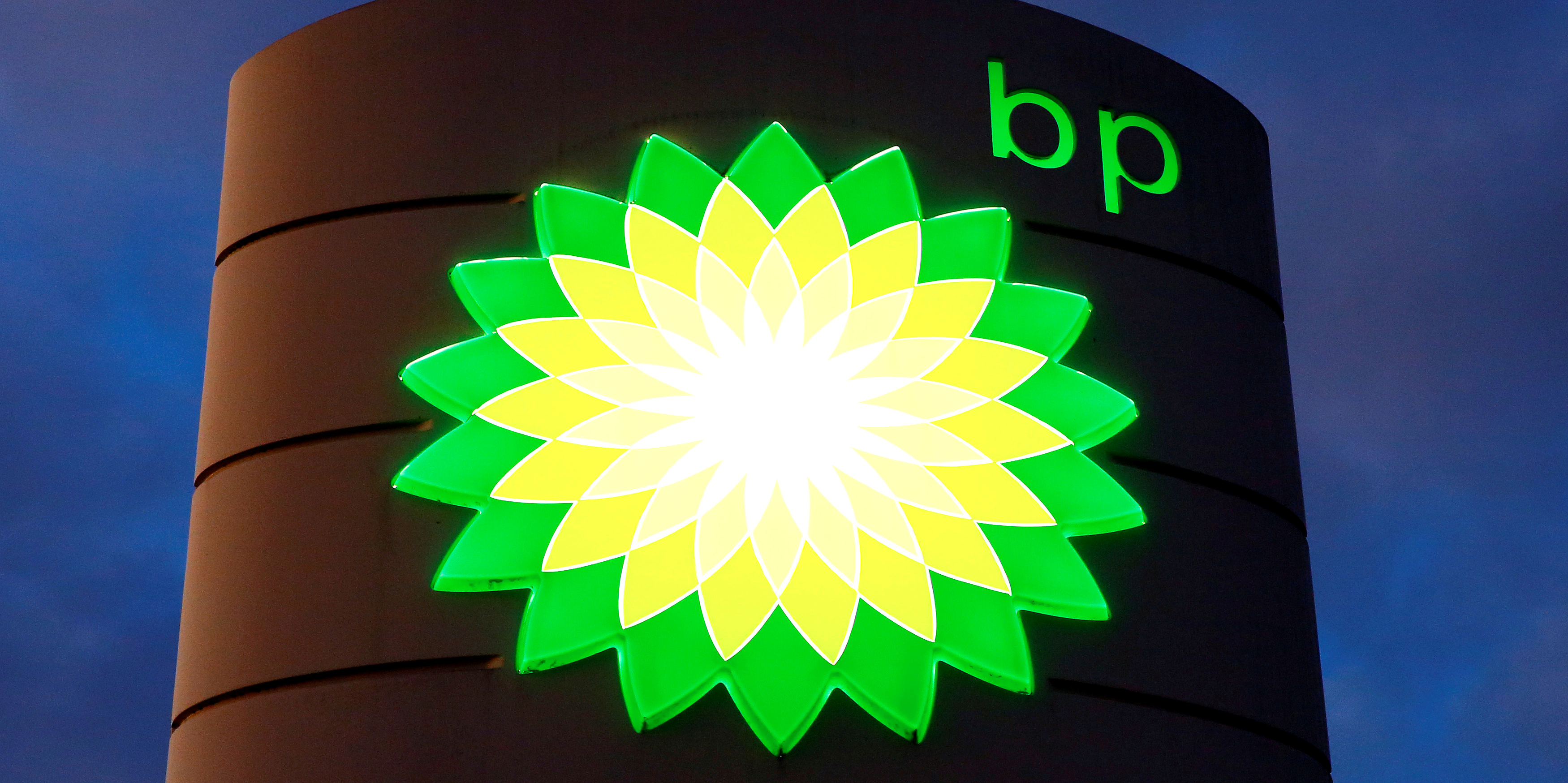 Cyclicals topped the leaderboard at the start of the week with stocks from the oil patch lending their still considerable heft to the broader advance in financial markets, helped by M&A news around Weir Group and Vodafone.
Yet while the likes of BP and Shell were higher, it was stock in Tullow Oil that was rising the most.
In the background, December-dated Brent crude oil futures were jumping 5.7% to $41.51, with November West Texas Intermediate up 6.4% to $39.43 a barrel on the ICE.
Stoking gain for oil futures was news that US President Donald Trump's medical condition had improved and that on Sunday his electoral rival, Joe Biden, had tested negative for Covid-19 a second time.
Reacting to those reports, overnight analysts at Barclays Research had told clients: "Investors are not treating the news of the president's being COVID-positive as a major market event, in our view. Financial markets have lowered their expectations of prolonged uncertainty post-Election Day slightly and now seem a little less worried about a close and contested election."
Oilfield equipment and services outfit, Weir Group topped the risers on the second-tier index after selling its oil & gas unit to US-based Caterpillar £314m.
Crude oil was further boosted by a worsening strike by workers in Norway that forced six offshore oil and gas fields to be shut.
Vodafone meanwhile was pacing gains in the mobile space on news that the merger of Indus Towers, in which it held a 42% stake, and Bharti Infratel was set to proceed after the telecommunication company's lenders granted their consent for a 'security package' for the new company.
That package would be supported entirely by consideration from the transaction.
Top performing sectors so far today
Mobile Telecommunications 2,463.82 +4.64%
Industrial Engineering 13,181.38 +3.34%
Oil Equipment, Services & Distribution 3,998.75 +3.34%
Construction & Materials 6,310.73 +2.56%
Oil & Gas Producers 3,516.72 +2.24%
Bottom performing sectors so far today
Forestry & Paper 19,008.29 -1.69%
Industrial Metals & Mining 3,441.14 -1.20%
Gas, Water & Multiutilities 5,018.86 -0.58%
Household Goods & Home Construction 17,361.81 -0.48%
Food Producers & Processors 6,465.09 -0.26%