Covid-19 scuppers William Hill's CFO appointment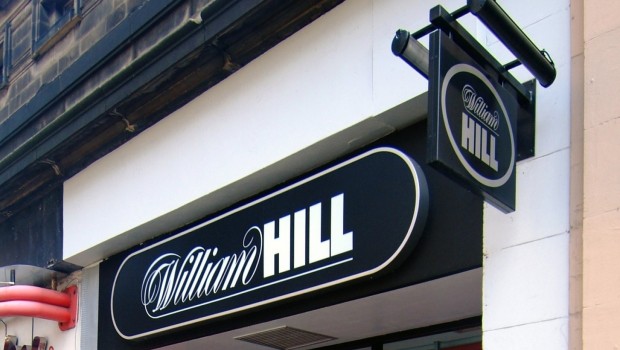 William Hill is looking for a new finance director again after DS Smith's Adrian Marsh decided to stay put during the Covid-19 crisis.
The bookmaker said Marsh had told the company that "given the current unprecedented circumstances" he did not want to move jobs and would stay at the packaging company. Ruth Prior, who is serving out her notice period, will carry on as William Hill's chief financial officer while it looks for another replacement.
William Hill announced Marsh's appointment in February after Prior decided to return to the private equity sector. Prior has a 12-month notice period.
Roger Devlin, William Hill's chairman, said: "Whilst we note the reasons for Adrian's decision, William Hill is focused on taking the necessary steps required in these unprecedented times to protect the interests of its stakeholders. We will provide an update in due course."
DS Smith said Marsh had told the board he would not be joining William Hill and that his resignation would be treated as withdrawn. Marsh has been finance director at the FTSE 100 company for seven years.
Miles Roberts, DS Smith's chief executive, said: "We are pleased that Adrian will be remaining with DS Smith, providing continuity and stability in this very important time."