Whitbread profits fall as Brexit woes hamper hotel demand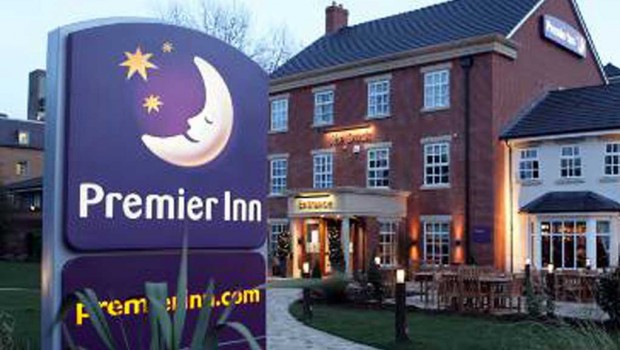 Premier Inn owner Whitbread on Tuesday reported a drop in interim profit and flat revenue after Brexit uncertainty impacted regional hotel demand.
The hospitality giant booked a profit before tax of £220m for the six months ended 30 August, 7.1% behind the same period last year, as revenue remained flat at £1.08bn. The company maintained the dividend at 32.7p.
Total UK accommodation sales fell by 0.6%, while like-for-like sales dropped by 3.6% as the company blamed heightened political and economic uncertainty for difficult trading conditions in the UK regional market.
While regional accommodation sales dropped by 2.0%, sales in London grew by 4.5% due to new capacity as its Premier Inn unit opened a further nine hotels in the capital.
Whitbread, which sold cafe chain Costa Coffee to Coca-Cola for £3.9bn last year, added that weak business confidence and declining leisure confidence had continued into the third quarter, making it difficult for the company to predict results for the second half of the year and 2021.
However, the company emphasised that its financial position remained strong with cash and cash equivalents of £804.9m at the end of the period as it continued to pursue "significant long-term opportunities" in both the UK and Germany.
Chief executive Alison Brittain said: "Shorter-term trading conditions in the UK regional market have been difficult, particularly in the business segment where we have a higher proportion of our revenue, whilst trading in London remained strong. Against this challenging backdrop, we have a number of activities underway which continue to build our brand strength as the UK's favourite hotel chain."
Whitbread shares were 0.17% lower at 4196.00p at 0809 BST.