Unilever said to be planning layoffs after activist investor takes stake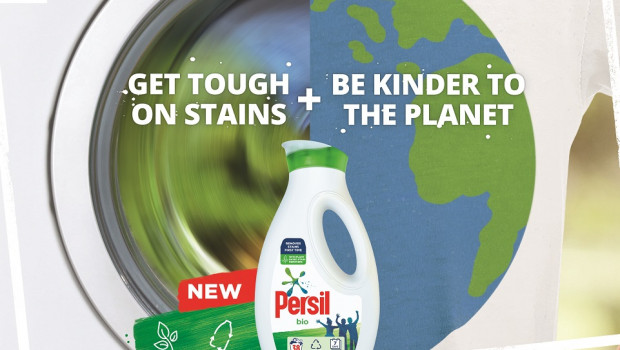 Unilever is reportedly planning to slash several thousand management positions.
The news, first reported by Bloomberg, comes close on the heels of activist hedge fund Trian Partners's decision to take a stake in the consumer goods giant.
It also follows a third failed bid from Unilever for GlaxoSmithKline's healthcare unit at the end of 2021.
The jobs cuts were said to likely focus on regional and divisional executives numbering in the "low thousands".
In remarks to Bloomberg, one analyst highlighted how Trian tended to focus on pushing for organisational change, streamlining and reinvigorating brands at the companies in which it invests.
The analyst also called attention to Unilever's exposure to low growth product categories and to emerging economies, with the latter having been hard hit by the pandemic.