Tui raises up to €400m to strengthen finances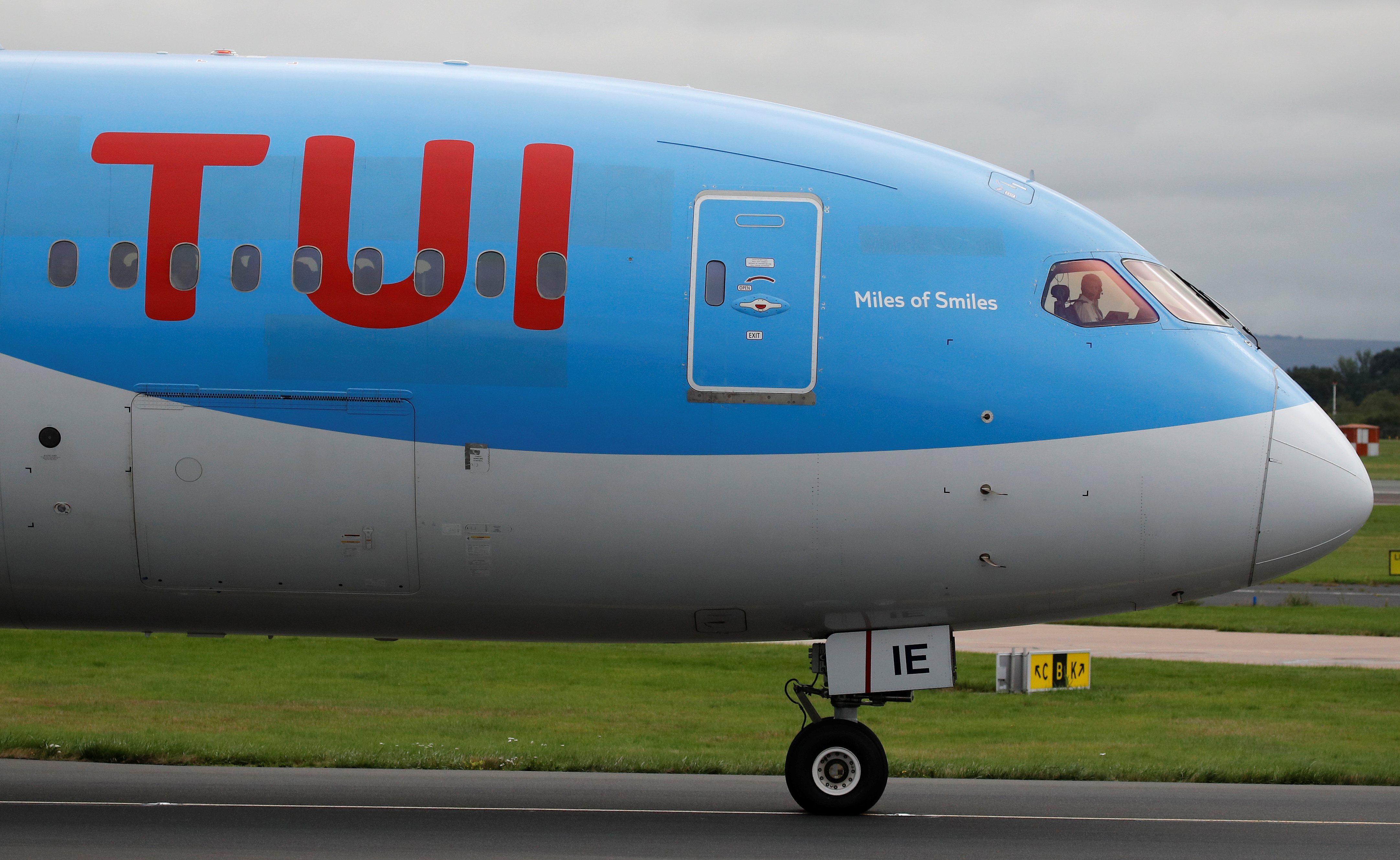 Tui is raising up to €400m (£348m) by selling convertible bonds to strengthen its finances during continuing travel restrictions caused by the Covid-19 crisis.
The world's biggest travel company said it would sell €350m of bonds paying between 4.5% and 5% a year with an option to increase the issuance to €400m. The bonds will be redeemed on 16 April 2028.
The initial conversion price will have a premium of between 25% and 30% more than the average price of Tui shares between the launch and pricing of the offer on 9 April.
"Tui intends to use the proceeds from the offering to further improve its liquidity position as the Covid-19 crisis continues and subsequently for the repayment of existing financing instruments," the company said.
Shares of Tui fell 7.1% to 369p at 09:26 GMT.
The Anglo-German tour operator has been hit hard by Covid-19 restrictions, which have crushed the market for foreign holidays. In January it raised €545m from shareholders as part of a €1.8bn financing package agreed with the German government, banks and it biggest shareholder.
In March the company trimmed its capacity for the peak summer months to 75% of 2019 levels from 80% though it said bookings were encouraging and showed strong pent-up demand for travel.