TUI to raise €545m to strengthen finances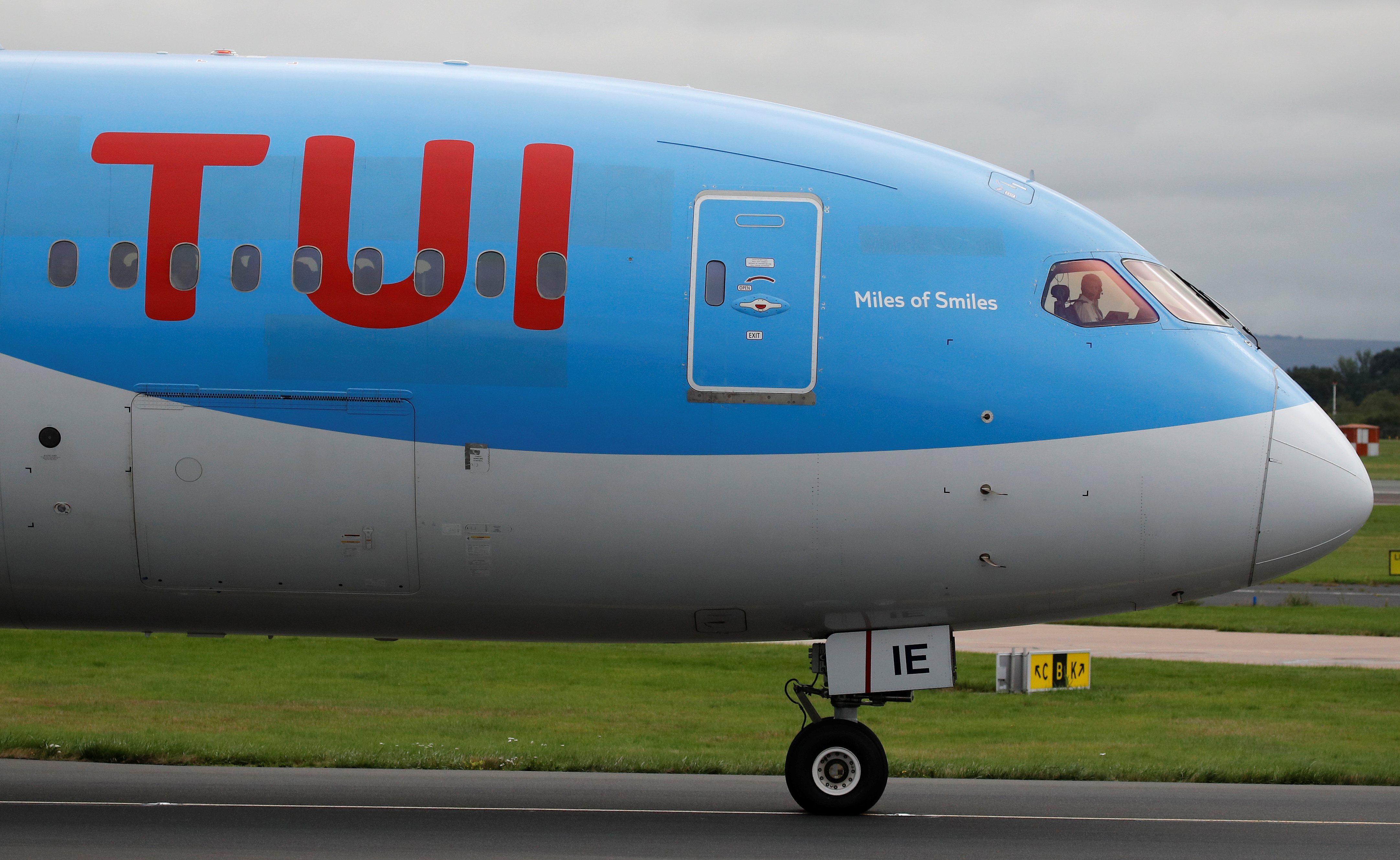 TUI has launched a rights issue to raise almost €545m (£492m) from shareholders to pay off debt and strengthen the company's liquidity with travel on hold during Covid-19 lockdowns.
The FTSE 250 tour operator said it would offer 508,978,534 shares to shareholders at 25 new shares for every 29 shares at a price of €1.07 a share.
The fully underwritten offer is designed to raise €544.6m and €509m after costs. Existing shareholders can exercise subscription rights from 8 January to 26 January. Shares not taken up in the UK, Germany or the US will be offered in private placements to investors in other jurisdictions.
TUI said it would use €314m to repay 2016 notes plus accrued interest. It will use the remaining cash to strengthen its continuing liquidity. The anglo-German company's business has been hit hard by Covid-19 travel restrictions which drove it to a €3bn loss in the year to the end of September.
"The principal purpose of the offering is to repay indebtedness in order to improve the company's liquidity position," TUI said.
The offer, approved by shareholders on 5 January, is part of a €1.8bn financing package agreed with the German government, TUI's banks and Unifirm, a big shareholder, in December. The bailout is meant to support the company during the Covid-19 crisis and assumes travel restrictions last until the 2021 summer season.