Slate drops out of McKay Securities bidding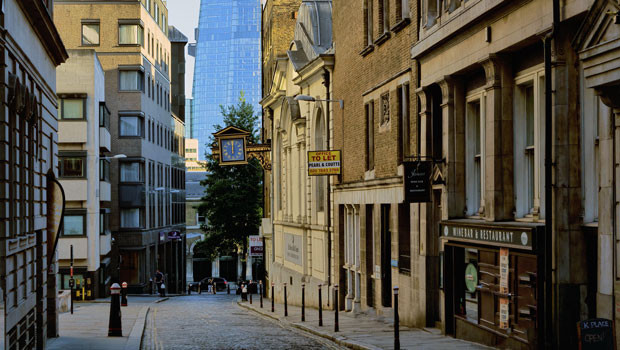 McKay Securities said it would press ahead with its planned sale to Workspace after Slate Asset Management decided not to bid for the commercial property group.
After the market closed on Tuesday, Slate said it had decided against competing with Workspace to buy McKay. Slate told McKay in late March it was considering an offer and asked to see McKay's books.
McKay has recommended a £272m offer from Workspace, the office space provider and on Wednesday it said it would continue to pursue that sale. McKay shares fell 2.4% to 290p at 08:50 BST.
"The McKay directors continue to recommend unanimously to McKay shareholders the offer by Workspace," McKay said. Shareholders will vote on the deal on 27 April.