Indivior appoints Ryan Preblick as CFO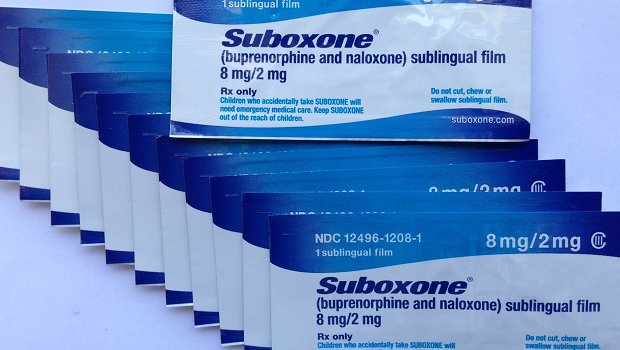 Indivior has appointed Ryan Preblick as chief financial officer after he spent five months in the job on an interim basis.
Preblick has had senior finance jobs at the prescription drugs company since joining in 2012. He takes over from Mark Crossley who stepped up to become chief executive in June.
Before standing in as CFO Preblick was Indivior's senior vice president of global financial planning for commercial operations. Indivior said that job included overseeing financial management, analysis and reporting of the group's global business.
Preblick's appointment puts a new senior team in place after turbulence caused by a long-running legal case in the US over fraudulent marketing of Indivior's opioid addiction treatment. Shaun Thaxter stood down as CEO in June and was sent to jail for six months after pleading guilty to a criminal charge related to sales of the Suboxone treatment.
Crossley said: "Ryan has proven to be a highly capable leader of our finance organisation and has performed strongly in his role as interim chief financial officer. The board and I are delighted to confirm his appointment as chief financial officer and executive director."
Indivior agreed in July to pay the US Department of Justice and other authorities $600m over seven years and plead guilty to a felony charge to settle the Suboxone case. A federal court approved the agreement on 13 November, drawing a line under a matter that has hung over the company for most of the time since it split from Reckitt Benckiser in 2014.
Preblick started his career in corporate finance at Honeywell International and then worked for 12 years at cigarette company Altria.