Indivior's settlement with DoJ approved by US court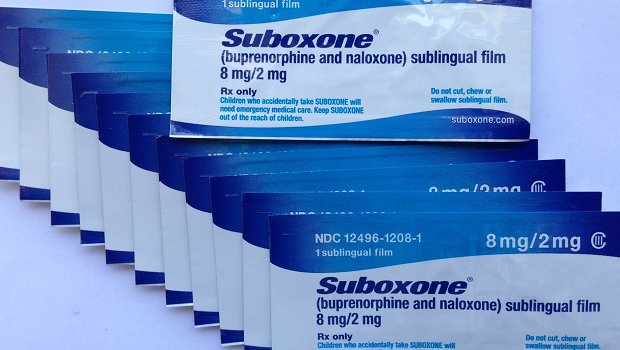 Indivior said a US court approved its agreement with the Department of Justice and other agencies and dismissed charges related to sales of its Suboxone opioid addiction treatment.
The ruling by the federal court in the Western District of Virginia confirms Indivior's earlier settlement with the DoJ.
The prescription drugs group said on 24 July it would pay federal and state authorities $600m over seven years and that its Solutions Inc unit would plead guilty to a felony charge that it engaged in an illegal scheme to boost prescriptions of it Suboxone treatment.
Indivior said: "As previously noted, Indivior is pleased to put this matter behind it and move forward in a manner that provides certainty to its business."
In April 2019 the DoJ charged Indivior with fraudulently claiming Suboxone Film was better and safer than similar drugs when it was not. The company, owned by Reckitt Benckiser until 2014, also referred patients to doctors it knew to be prescribing opioids in a careless manner, the indictment said.
The settlement was much less harsh than the indictment initially called for. The DoJ had demanded the forfeiture of least $3bn in cash plus the company's main business divisions, trademarks and patents, meaning the company would have ceased to exist.
Indivior's former chief executive Shaun Thaxter was sentenced to six months in a US prison in October after pleading guilty to a criminal charge related to sales of Suboxone.