Inchcape reaffirms guidance; snaps up Mercedes distributor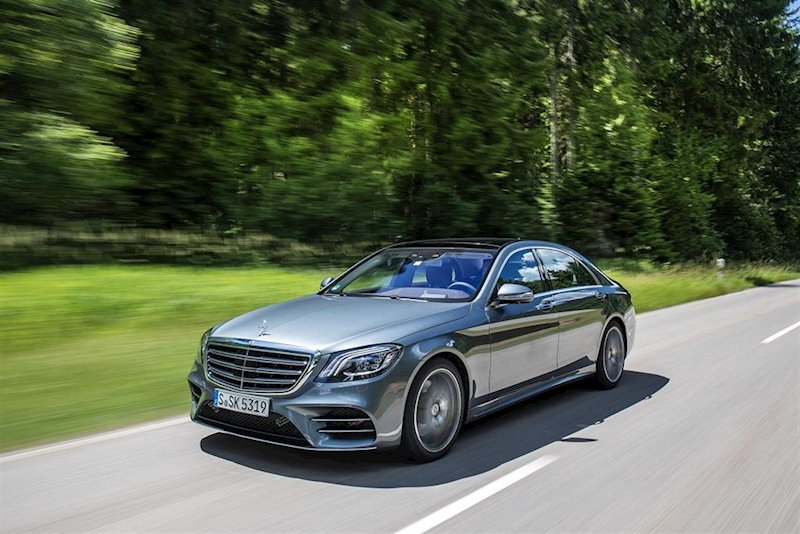 Inchcape on Thursday reiterated full year guidance as it reported third quarter revenue growth, driven by improvement at its core distribution business.
The car dealership's third quarter turnover rose 5% year on year to £2.4bn, as normalisation of Subaru supply in Australasia led to an 8% increase in sales from the company's distribution segment.
Year-to-date performance was in line with expectations, though the company said it anticipated a stronger second half performance and a resilient constant currency profit performance for 2019, excluding the impact of headwinds related to the Japanese yen.
Meanwhile, the company also agreed to the £47m acquisition of Autolider, a distributor of Mercedes Benz vehicles in Uruguay and Ecuador to be paid for out of the £250m from the summer disposal of the company's retail-only assets in China, Australia, and the UK.
Inchcape shares were flat at 640.00p at 0949 GMT.