IMI remains on target following margin improvement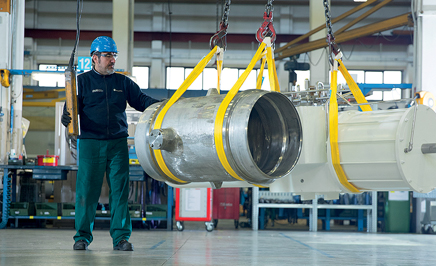 IMI on Thursday said that its full-year results were on course to meet expectations after the engineering firm's margins improved, amid efforts to implement cost-cutting measures.
Third quarter revenues were 2% lower than in 2018 on an organic basis and flat on an adjusted basis, though the company achieved higher margins following good progress in business improvement and cost-reduction initiatives.
The FTSE 250-listed company said a continued decline in organic revenues is expected over the remainder of the year, but added that second half profits are expected to be similar to those achieved in 2018.
Capital spend will remain at similar levels to the last five years, while IMI still plans to pay a progressive dividend as it targets profit and margin growth through further cost-cutting initiatives.
The company is now targeting £35.0m in annual savings from its precision engineering business after commencing streamlining operations, while it has placed lower-margin businesses under review and made "substantial progress" in restructuring its Hydronic business.
"By executing on these key strategic areas, we believe IMI will be a fundamentally stronger business that will deliver significant improvement in returns over the next few years," said the company.
IMI shares were up by 6.55% at 1,131.00p at 1123 BST.